Apple shares 'Real Stories' videos of people saved by Apple Watch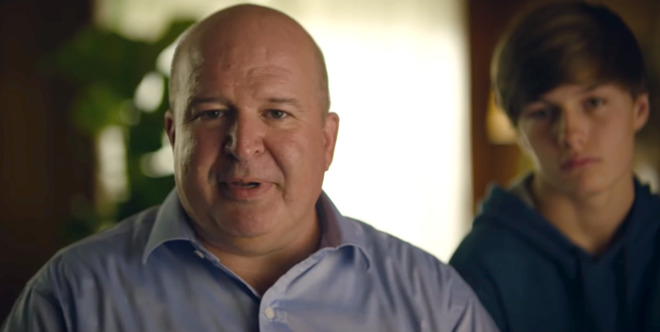 The Apple Watch can, and does, save lives. Apple has shared a pair of stories about how it has done so on YouTube.
The first video is over 4 minutes long and tells the stories of several people — namely a man with blood clots, a kitesurfer who used his Watch to call his son, a 13-year-old rushed to the hospital for a spiking heart rate, and a mother who called 911 when she and her child were trapped in a car crash. The second is only a minute and 31 seconds, but focuses exclusively on Michael Jackson, a person with cerebral palsy whose Watch indirectly alerted him to sepsis.
Both clips were released on the same day as watchOS 5.1.2, which adds long-promised electrocardiogram features for the Apple Watch Series 4. By opening the ECG app and holding a finger on the digital crown, users can check for signs of atrial fibrillation. For now the app is only available in the U.S., but it should come elsewhere with regulatory approval.
All Watches from the Series 1 onward now have access to irregular rhythm notifications, which depend only on having an optical heart rate sensor.