iPhone's Health app data crucial to murder conviction in British court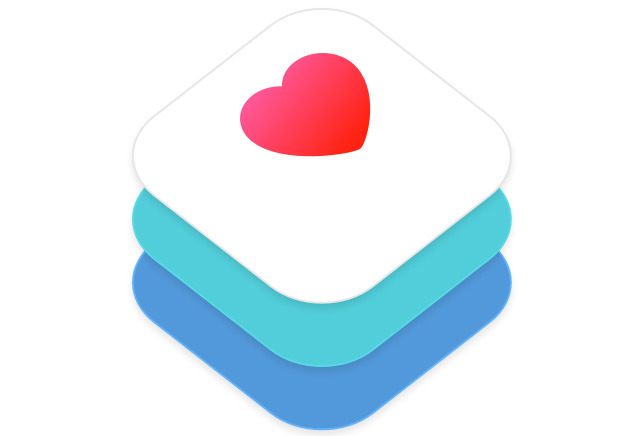 A British man has been sentenced to at least 30 years in prison for murdering his wife thanks in part to the Health app on the couple's iPhones.
Mitesh Patel spent five years plotting the murder, The Guardian reported, hoping to start a new life with a boyfriend in Australia, even using Jessica's frozen embryos to begin a family. Jessica had been aware for six years that her husband was in love with another man. Court prosecutors noted that Mitesh also stood to collect a 2-million pound (over $2.5 million) life insurance policy if someone else was reponsible for her death.
In May, Mitesh subdued his wife with an insulin injection, then used a plastic bag to strangle her. To make it look like intruders were responsible he ransacked their home.
This plan fell apart, though, after police examined the iPhones. Mitesh's Health app recorded a burst of activity after Jessica died, including his running up and down stairs, which police linked to efforts to stage a burglary. Jessica's health app recorded her laying still after her death — except for a sudden movement of 14 paces, in reality Mitesh taking the iPhone and dropping it outside to make it look like a burglar left it behind.
The case isn't the first time Apple's Health app has been used in a murder trial. In January this year it served as evidence in the rape and murder of a woman in Freiburg, Germany — at a point when the suspect was thought to have dragged the woman's body down to a river embankment and climbed back up, Health logged him as climbing stairs.
The app's data is saved locally on-device, and in encrypted backups in iTunes and iCloud. It's not immediately clear if police had to hack into the Patels' iPhones as was done in the Freiburg case.
AppleInsider has affiliate partnerships and may earn commission on products purchased through affiliate links. These partnerships do not influence our editorial content.