Apple to build $1B campus in Austin, increase employment nationwide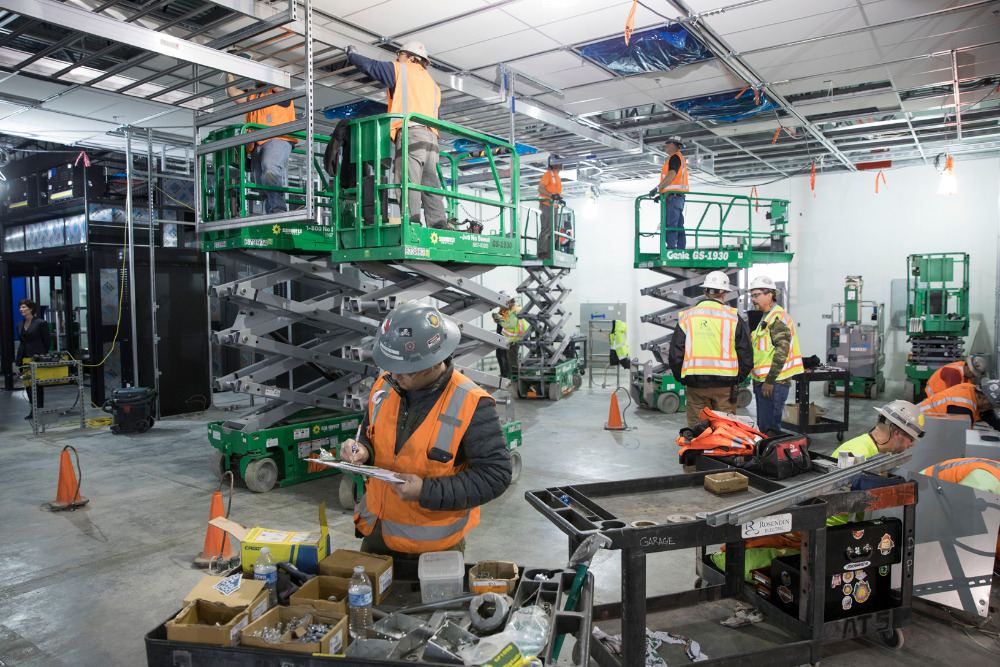 Alongside the Texas campus, the company plans new or expanded sites in Seattle, Pittsburgh, Colorado and more over the next three years.
Apple is spending $1 billion to build a new campus for engineering, research and customer support in Austin and is doing so as part of U.S.-wide expansion plans. The new 133-acre campus will initially house 5,000 new staff and together with Austin's existing 6,200 Apple employees is expected to make the company the largest private employer in the city.
"Talent, creativity and tomorrow's breakthrough ideas aren't limited by region or zip code," said Apple CEO Tim Cook. "Apple is proud to bring new investment to cities across the United States and significantly deep our quarter-century partnership with the city and people of Austin. And with this new expansion, we're redoubling our commitment to cultivating the high-tech sector and workforce nationwide."
The new Austin campus, situated a mile from the current one, will continue Apple's policy of being powered by 100 percent renewable energy. In addition to a building ultimately able to house 15,000 people, the site will also feature 50 acres of preserved open space.
Alongside the Austin campus, Apple announced that over the next three years it is planning to enlarge workforces in Seattle, San Diego and Culver City to over 1,000 employees each. It's also intending to expand existing facilities in Boulder, Colo., as well as Boston, New York, Pittsburgh and Portland, Ore.
These figures are to do with direct spending by Apple but the company claims that its work is also enabling a much wider indirect impact on American employment. In all, Apple says it is responsible for the creation and support of two million jobs in the U.S. including employees at some 9,000 supply firms and 1.5 million jobs related to the App Store.
"Apple is among the world's most innovative companies and an avid creator of jobs in Texas and across the country," said Texas Governor Greg Abbot. "Their decision to expand operations in our state is a testament to the high-quality workforce and unmatched economic environment that Texas offers."
Apple also announced plans to invest $10 billion in data centers across the U.S. in a program due to take five years. Presently the existing data centers in North Carolina, Arizona and Nevada are being expanded while a new one is being planned for Waukee, Iowa.