Qualcomm cannot use Apple's move to Intel chips as evidence in antitrust case, judge rules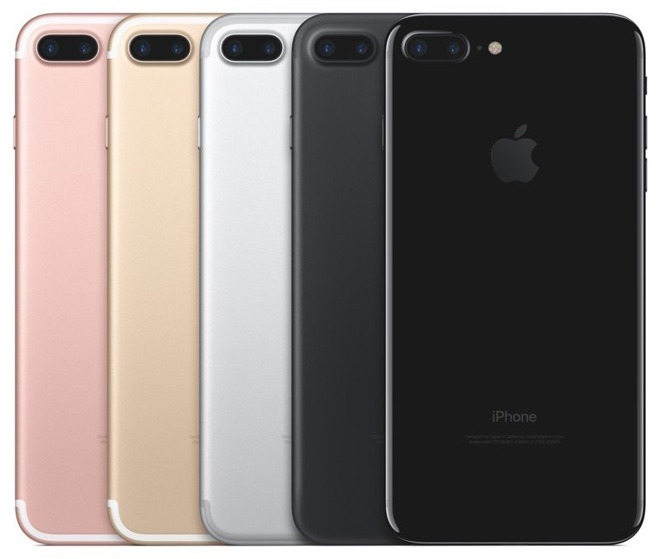 Qualcomm's defense in a pending U.S. antitrust action was dealt a blow on Thursday, as a federal judge ruled that evidence regarding Apple's supplier partnership with Intel is inadmissible in a coming trial.
The chipmaker lodged the evidence in a bid to prove it no longer holds a monopoly on cellular modems under current market conditions, as argued by the U.S. Federal Trade Commission.
Judge Lucy Koh of the U.S. District Court for the Northern District of California in a pre-trial decision said the evidence cannot be used in court, reports Reuters.
"Qualcomm does not argue that any post-discovery evidence shows a change in Qualcomm's own business conduct. All of the proposed evidence relates to alleged shifts in Qualcomm's market power," Koh wrote.
Qualcomm is the market leader in cellular modem chips, having carved out a niche with its powerful portfolio of patents and aggressive licensing practices. It is the company's business strategy that has come under scrutiny by a number of international regulatory bodies, including agencies in Korea and the U.S.
Qualcomm has been under investigation since 2014 over concerns related to FRAND (fair, reasonable and nondiscriminatory) commitments on deemed standard-essential patents. These same issues are at the heart of Apple's multiple lawsuits against the chipmaker. Beyond hefty royalty rates, Qualcomm refuses to sell chipsets to manufacturers until they first license the SEPs, often at "extortion-level" rates, Apple has claimed.
Apple began to diversify iPhone modem parts away from Qualcomm last year with iPhone 7, a strategy that culminated in an all-Intel lineup with iPhone XS and XR.
Judge Koh's decision follows a ruling in the same case last month that forces Qualcomm to license certain patents to industry rivals if asked.