Waze celebrates 'Tim Cook Day,' says Apple Maps' botched launch led to success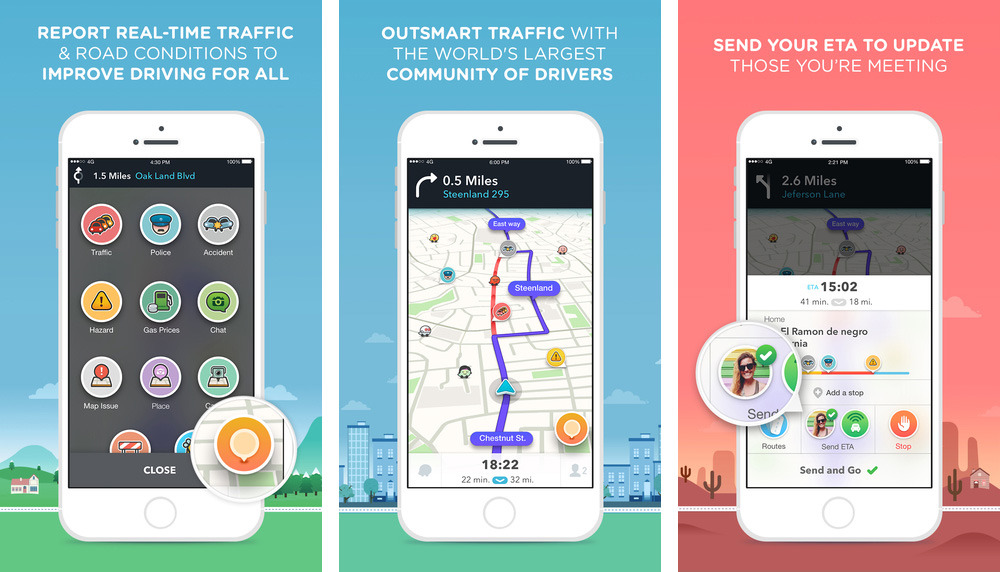 The poor reception of Apple Maps in 2012 was a turning point for Waze, fueling enough interest in the navigation app to lead to its $1 billion acquisition by Google a year later, Waze's CEO said in a interview published on Wednesday.
"We were acquired in 2013, but 2012 was sort of a defining moment for the company. It's a day that's still celebrated today at the company every year: it's called Tim Cook day, and it's the day Apple came out with Apple Maps," Noam Bardin told Business Insider, referring to the launch of iOS 6.
"The day before I was interviewed by a not-to-be-named publication, and it doesn't really matter what I said, but the headline said 'Apple partner says Maps will be terrible'," Bardin continued. Apple was upset by the article, to the point that Bardin was worried about being fired and Waze disappearing from the App Store.
Cook came into play with an open letter published on Sept. 28, in which he promised to fix Maps and in the meantime recommended several third-party alternatives — Waze among them.
"That was our coming-out moment in the US, and from there things start to pick up pace, eventually ending in the acquisition in 2013," Bardin commented.
Prior to iOS 6, the iOS Maps app depended largely on content and features from Google Maps. Due to growing rivalry and legal battles with Google, Apple decided to jettison Google content in favor of its own app based on several third-party data sources. The initial result was a catastrophe, with many items missing or mislabeled, in rare cases with life-threatening consequences for drivers. The app also lacked public transit directions and had poorly-rendered 3D.