Apple issues second release of iOS 12.1.2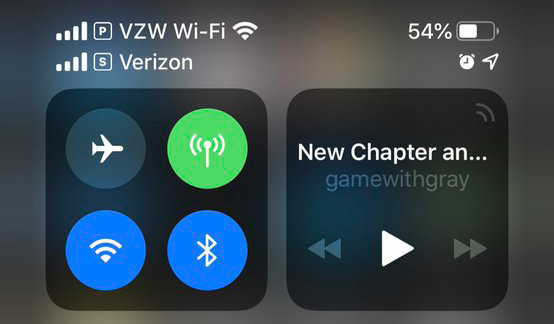 Apple has released a second build of iOS 12.1.2 to the public, replacing the first version that shipped just three days ago, though it is unclear exactly why a re-release of the iPhone-only update is being provided.
The update is available to download by accessing the Settings app then selecting General, followed by Software Update. Devices that have already updated to iOS 12.1.2 on Monday are not able to update to the second build of this iOS version, though those who have yet to install it are able to use the latest release.
Monday's release was build number 16C101, while the Thursday re-release is build 16C104.
It is unknown specifically why the update is being issued for a second time, but it is plausible the newer version has bug fixes and other minor adjustments that are not major enough to warrant a new version number. It is also possible the build includes items that were missing from the earlier release.
IOS 12.1.2's main feature is that it fixes problems with eSIM support in the iPhone XR, XS, and XS Max, as well as fixing cellular connectivity issues with devices used in Turkey.
It is also likely that the release has elements relating to Apple's patent fight with Qualcomm. Last week, Apple promised some form of software update which would allow Apple to legally continue iPhone sales in China, but Qualcomm insists Apple is still running afoul of the court ruling.