Apple lowers holiday quarter guidance on lower than expected iPhone sales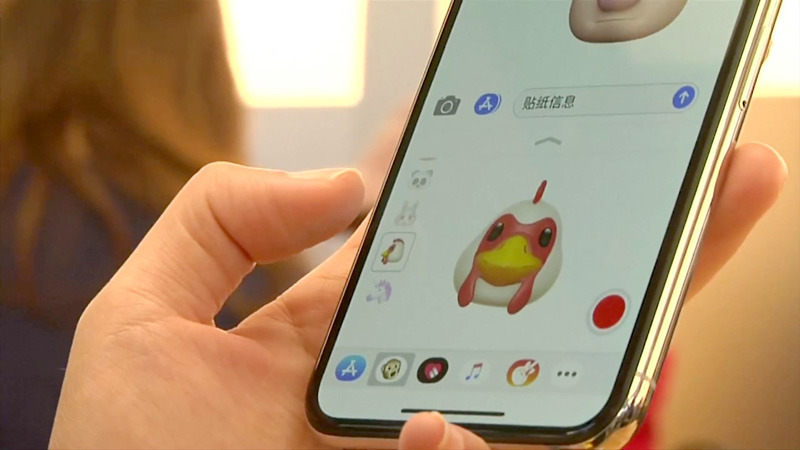 In a surprise move, Apple on Wednesday revised down revenue guidance for its current December quarter, with CEO Tim Cook blaming the performance on lower than expected iPhone sales.
Supporting recent analyst concerns, Cook admitted that Apple has seen "fewer" iPhone upgrades than anticipated, blaming factors such "foreign exchange headwinds" from a strong U.S. dollar and "economic weakness in some emerging markets."
"Lower than anticipated iPhone revenue, primarily in Greater China, accounts for all of our revenue shortfall to our guidance and for much more than our entire year-over-year revenue decline," Cook said. "While Greater China and other emerging markets accounted for the vast majority of the year-over-year iPhone revenue decline, in some developed markets, iPhone upgrades also were not as strong as we thought they would be. While macroeconomic challenges in some markets were a key contributor to this trend, we believe there are other factors broadly impacting our iPhone performance, including consumers adapting to a world with fewer carrier subsidies, US dollar strength-related price increases, and some customers taking advantage of significantly reduced pricing for iPhone battery replacements."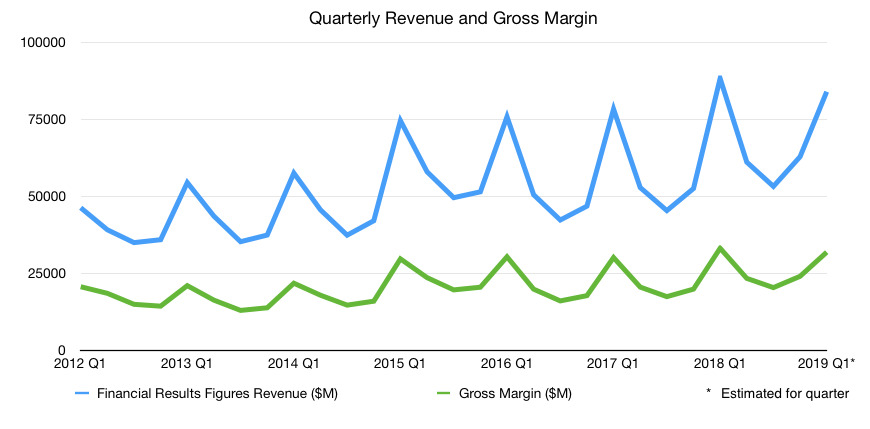 Other figures are "broadly in line" with predictions, Cook continued, cautioning that it will be several weeks before the final data is presented.
Another factor hurting revenue was supply constraints for AirPods, the iPad Pro, the Apple Watch Series 4, and the redesigned MacBook Air.
"These last two points have led us to reduce our revenue guidance," Cook explained, specifically attributing all of the company's global revenue decline to a slowing Chinese economy and the trade war initiated by U.S. President Donald Trump. Shrinkage in the Chinese smartphone market has been "particularly sharp," to the point that the non-iPhone segments of Apple's worldwide business — iPads, Macs, Watches, services and accessories — cumulatively grew 19 percent.
Cook also cited low-cost battery replacements and fewer carrier subsidies for a lack of iPhone upgrades.
Trying to put on a positive spin on the situation, the letter claims "many positive results" for the December quarter, including an install base up 100 million units in 12 months, and over $10.8 billion in services revenue, achieving quarterly records in every region. The company is reportedly "on track" to doubling services revenue between 2016 and 2020.
Wearables revenue was up nearly 50 percent year-over year, and the company is poised to score all-time revenue records in the U.S., Canada, Germany, Italy, Spain, the Netherlands, and South Korea. Records have already been set in Mexico, Poland, Malaysia, and Vietnam, and Apple is predicting a best-ever earnings-per-share (EPS) figure.
Apple halted after-hours trading pending the release of Cook's note and the stock is currently down seven percent.