Apple cloud services executive Patrick Gates departs for stealth startup Humane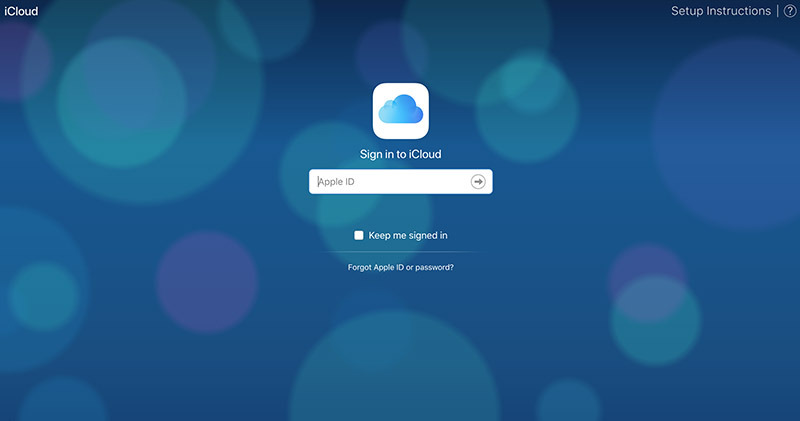 Stealth startup Humane, founded by a pair of former Apple executives, last month announced longtime Apple cloud services engineer Patrick Gates had joined the company as chief technology officer.
Gates leaves Apple after 13 years of service, during which time he played a key role in developing products like iCloud, iMessage and FaceTime. Gates joined Humane cofounders Imran Chaudhri and Bethany Bongiorno, both Apple veterans, as the company's CTO in December.
"Patrick is a critical partner in assembling a world class team of proven innovators and experts to build the next shift between humans and computing," Chaudhri and Bongiorno said in a post to Humane's website. "We have a history of creating groundbreaking products and solutions together and we are thrilled to have the opportunity to continue this at Humane."
The blog post, which went overlooked for some two weeks, was spotted by The Information on Thursday.
At Apple, Gates oversaw a major internal project that aimed to unify existing cloud services like iTunes, Siri and Apple Maps on a single core platform based on Siri's cloud infrastructure. That effort was reportedly plagued by political infighting between the Siri team, run by Gates, and the iCloud team overseen by Eric Billingsley.
Gates took control of iCloud infrastructure when Billingsley left Apple last October, though the unification initiative stalled.
Prior to Apple, Gates conducted research at Sun Microsystems and built developer frameworks at NeXT.
Humane is currently in stealth mode, but the company says it is developing the "next shift between humans and computing." Considering Chaudhri and Bongiorno's work at Apple, the firm is likely building products and services related to next-generation user interface design.