Qualcomm posts $1.52B bond to enforce German ban on some iPhones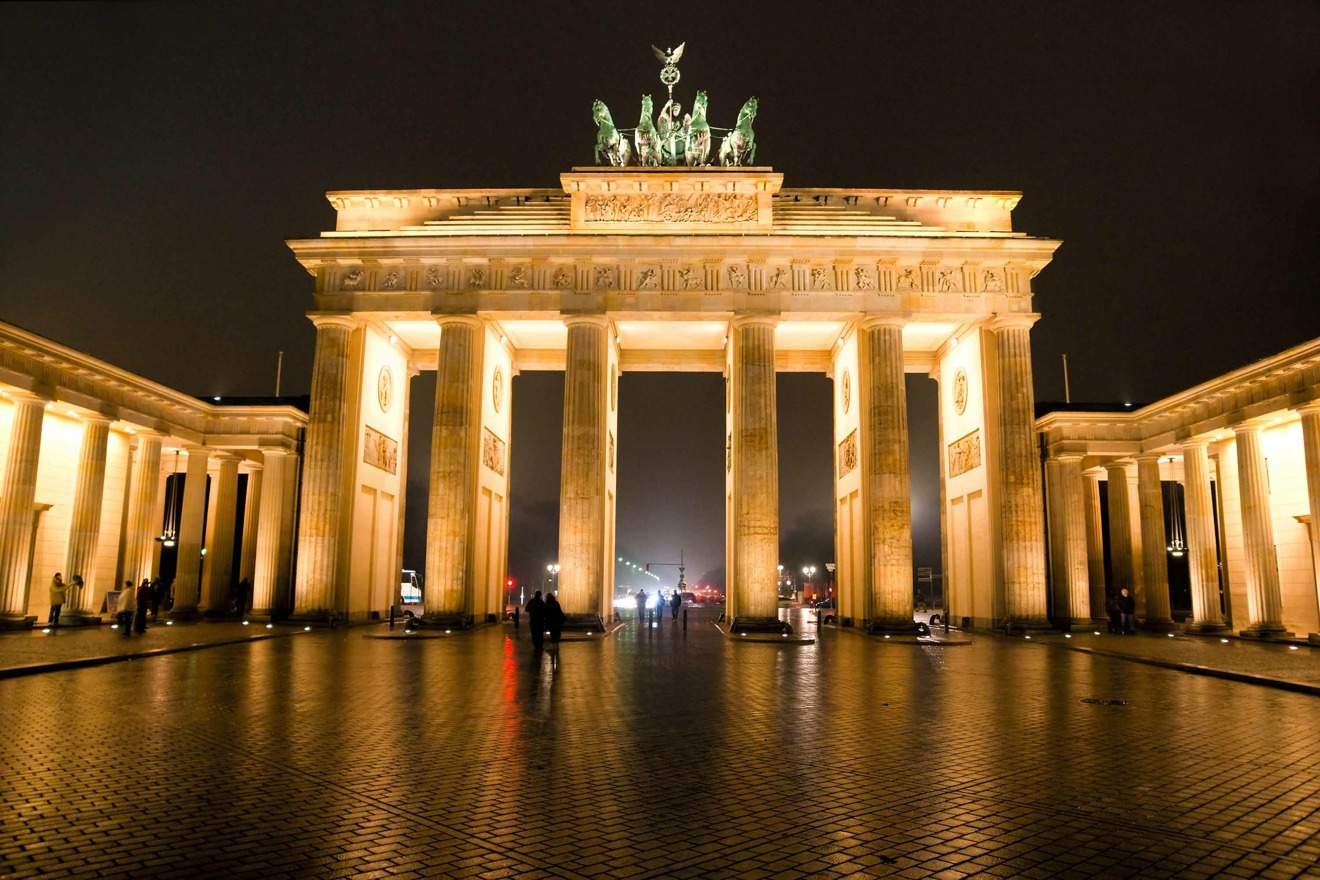 Qualcomm on Thursday announced that it posted a security bond of 1.34 billion euros, about $1.52 billion, moving ahead with a German ban on the iPhone 7 and 8.
The bond was a requirement from a Munich court, which late last month ruled that the iPhones infringed on Qualcomm patents related to power saving, according to Reuters. Apple was asked to stop sales and imports of affected hardware and recall units from third-party vendors. For the time being, the iPhone XS, XS Max, and XR remain available in Germany.
With the bond posted, the ban can officially take effect. Apple is already in the process of appealing the December ruling.
Qualcomm has specifically accused Apple supplier Qorvo of violating U.S. Patent No. 8,698,558 for a "Low-voltage power-efficient envelope tracker."
Apple is dealing with a similar legal matter in China, where a Chinese court issued a preliminary injunction against older iPhones for infringing on two software patents. In response to the sales ban, Apple announced plans to issue a software update it believed would address the "minor functionality of the two patents at issue in the case," later delivering it in the form of iOS 12.1.2. Qualcomm has disputed the validity of this fix.
On the German matter, Apple earlier sent out a statement calling Qualcomm's actions "a desperate attempt to distract from the real issues between our companies," claiming Qualcomm charges "exorbitant fees based on work they didn't do." It also called attention to government probes into Qualcomm's business practices, which have previously required chip buyers to accept licensing deals.
The two corporations have been fighting since at least January 2017, when Apple filed a $1 billion lawsuit claiming Qualcomm was withholding royalty rebates in retaliation for cooperating with antitrust investigators. Legal battles have since blossomed, and indeed Qualcomm has been pursuing a U.S. iPhone ban.