Judge tosses lawsuit against Apple over Meltdown & Spectre vulnerabilities in iPhone & iPad processors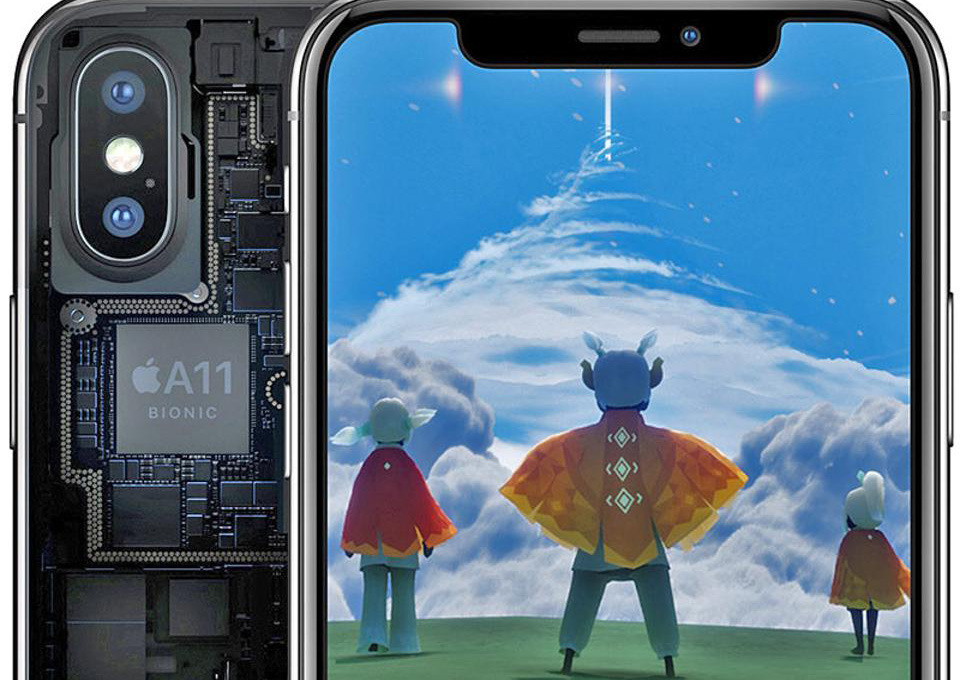 A U.S. District Judge has dismissed a class action lawsuit brought against Apple for its handling of the Meltdown and Spectre vulnerabilities in ARM-based processors, which the plaintiffs blamed for slowing down iPhones, iPads, and other products with A-series chips.
The case was dismissed for lack of standing, according to the ruling, obtained by AppleInsider. The plaintiffs pointed to JetStream and GeekBench 4 benchmarks as showing that iOS 11.2.2 caused more performance degradation than claimed in some of Apple's own testing, and that this was backed up by the Department of Homeland Security's Computer Emergency Readiness Team (CERT). Davila called their argument "premised on a self-serving and selective reading of [the] Defendant's test results," however.
The GeekBench 4 data indicated a "decrease in performance 'in most areas'," not all, Davila elaborated, adding that CERT's data showed slowdowns were frequent but not universal.
"Even if the GeekBench 4 benchmark test results and CERT report are construed liberally in Plaintiffs' favor, these reports only support an inference that some users, not most and certainly not all users, experienced slower performance in their iDevices," the judge wrote.
Davila also pointed out that the plaintiffs weren't forced to stop using their devices because of the hacking threat posed by the vulnerabilities, and that they didn't offer facts to show their devices had become worth less than what they paid after performance hits.
Initially thought to be limited to Intel silicon, Meltdown and Spectre were found to affect all modern processors, including ARM-based chips like Apple's A-series SoCs. Shortly after initial reports went live, Apple issued a statement confirming all Mac and iOS CPUs are impacted by the security flaw.
The suit was originally launched about a year ago, and charged that Apple had known about Meltdown and Spectre since June 2017. Apple only admitted that its chips had been susceptible in early January 2018, after having implemented the aforementioned patches.
AppleInsider will be attending the Las Vegas Consumer Electronics Show starting on January 8 through January 11 where we're expecting 5G devices, HomeKit, 8K monitors and more. Keep up with our coverage by downloading the AppleInsider app, and follow us on YouTube, Twitter @appleinsider and Facebook for live, late-breaking coverage. You can also check out our official Instagram account for exclusive photos throughout the event.