Jason Katims departs Universal for Apple in multi-year content deal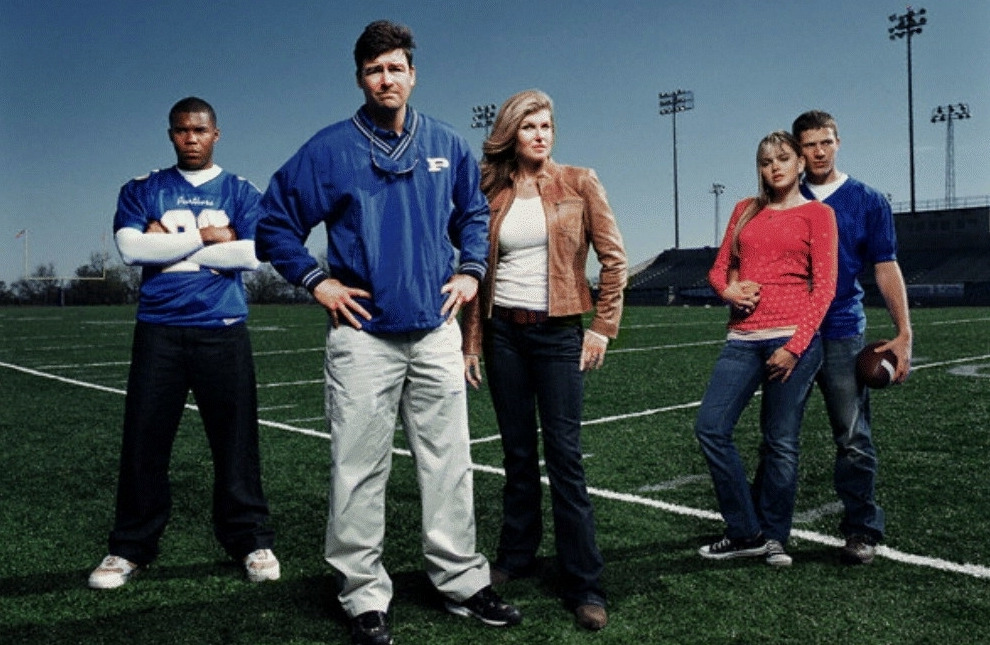 Jason Katims, the showrunner behind some of Universal Television's hit shows, will be departing the TV studio this summer in favor of a shift to Apple, where he will help produce new video projects as part of a multi-year deal.
The executive producer of "Parenthood" and "Friday Night Lights", Katims and his production company True Jack Productions will be developing content for Apple as part of its ongoing video efforts. The deal, which will see Katims work exclusively for Apple, will commence once his existing Universal TV deal expires in the coming months.
Despite the departure and exclusivity, Katims will still remain actively involved in two projects under Universal TV, the Hollywood Reporter notes, including the Netflix space drama "Away" and "Sisters," currently under development with Fox.
The move to working with Apple reunites Katims with Michelle Lee, an executive on Apple's creative development team who previously served as the first head of development for True Jack Productions. Lee's replacement and current head of development at True Jack, Jeni Mulein, will also be working on the Apple-based projects.
Katims is the latest in a long line of media executives to join Apple's video business, with the list also including Joe Oppenheimer, Dana Tuinier, Shonda Rhimes, Ryan Murphy, Justin Lin, and Kenya Barris. There is also an extensive list of shows currently under development as part of the project, with recent attachments consisting of content from the "Peanuts" franchise, a "limited" series starring Jennifer Garner and produced by J.J. Abrams, and the Israeli drama "Nevelot" as a vehicle for Richard Gere.
Apple has been working on its original video content push for quite some time, with initial reports speculating the initial budget at around $1 billion, but the company could easily spend more. While it has been speculated the first wave of shows as part of the effort will arrive in early 2019, no dates for content releases have been confirmed.
It is also unclear what Apple's goal is regarding video, but rumors suggest content will be provided as part of the current TV app preloaded on Apple devices for free, alongside paid subscription "channels" from outside sources. There is also talk of a subscription bundle that combines Apple Music with the TV shows and other services.