Here are all of the executive hires for Apple's worldwide video division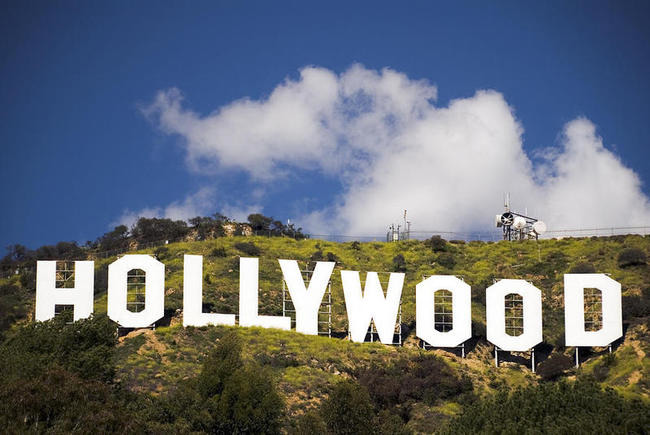 To get the ball rolling on its original TV programming, Apple has recruited a number of executives to run things behind the scenes. Here's a running tally of the managerial additions we know about so far.
July 3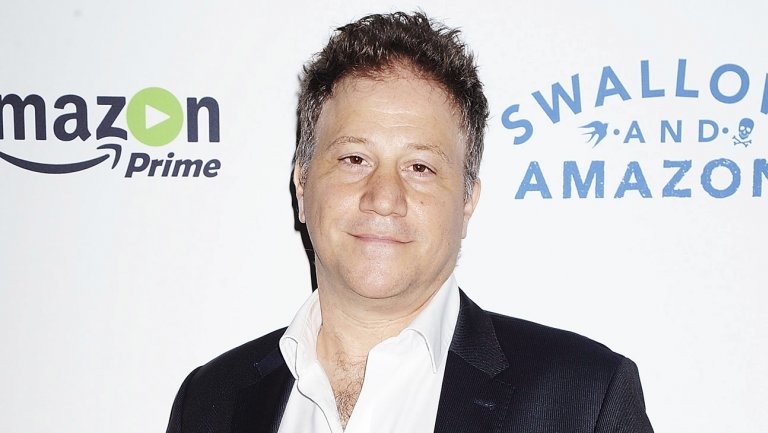 The latest hire for Apple's original video efforts is BBC Films' executive producer Joe Oppenheimer, known for projects like "I, Daniel Blake," "Alan Partridge: Alpha Papa," and "My Scientology Movie."
Oppenheimer will work in London, reporting to Apple's European creative director, Jay Hunt, Variety said. Hunt joined Apple just last October, coming to the company with high-profile experience at Channel 4 and BBC One.
While not a household name in the U.S., Oppenheimer did receive an Emmy nomination for "One Life," a BBC Films documentary on the lifecycles of animals, narrated by Daniel Craig.
Oppenheimer's production experience dates back to 2002. He has remained almost constantly active for years, some recent work including "On Chesil Beach" starring Saoirse Ronan, and "Victoria & Abdul" with Judi Dench. His IMDb page lists several ongoing projects with his name attached — among them movies that won't hit screens until 2019.
June 12
Apple recently hired Kelly Costello, formerly of Lorne Michaels' Broadway Video Entertainment studio, to head up business affairs. The company also picked up creative executive Layne Eskridge from market competitor Netflix.
Prior to Apple, Costello served as executive vice president of business and legal affairs at Broadway Video, reports Variety. Alongside business and legal dealings, Costello also brokered deals for popular series including "Portlandia" and "Documentary Now!"
Before Broadway Video, Costello moved up the ranks at Viacom over a seven-year stint that ended with a role as vice president of business and legal affairs for the company's Music and Entertainment Group. She also served as director of network and studio business affairs and senior counsel for legal affairs at NBC Universal Television.
At Apple, Costello will handle business affairs under Philip Matthys, who joined the tech giant in November to lead Worldwide Video's business efforts. Like other recently hired executives, Matthys is also an NBCUniversal alum.
In a separate report from Deadline, Eskridge is said to be joining the Apple team next month. As a creative executive, she will answer directly to Worldwide Video head of development Matt Cherniss.
Esrkidge worked as a development executive at Netflix, overseeing production of "Ozark," Spike Lee's "She's Gotta Have It," "Seven Seconds," "Longmire" and the upcoming "Top Boy," the report said.
March 2
Angelica Guerra is taking charge of Latin American programming. She's starting this month, and will report to head of international creative development Morgan Wandell. Previously Guerra was Sony Pictures Television's senior vice president and managing director of production for Latin America and U.S. Hispanic.
While many of Guerra's credits may not be familiar to English-speaking audiences, one of them is "Metastasis," a Spanish-language version of AMC's "Breaking Bad."
Feb. 22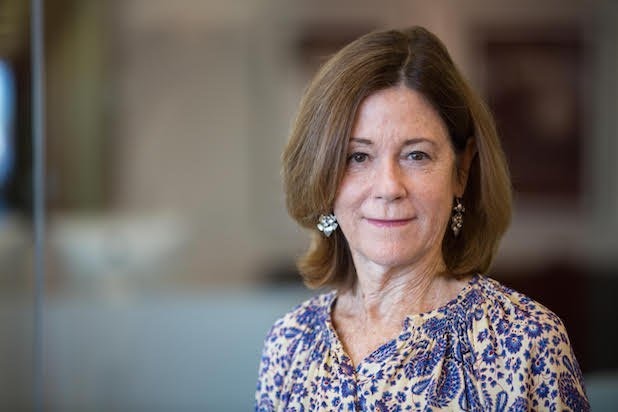 Apple has hired Carol Trussell as head of production. She was a producer for HBO's "True Blood," and some additional credits include "Roswell," "Unnatural History," "What About Brian," and NBC's "Hannibal." Immediately before her move to Apple, she had served as the head of production at Gaumont Television since 2013.
Jan. 29
Dana Tuinier has jumped ship from the Paramount Network to become Apple's creative executive for comedy. She'll oversee projects like an upcoming sketch comedy show, and is expected to report to head of development Matt Cherniss.
At the Paramount Network — launched just 11 days ago — Tuinier was the VP of development and original programming. Before that she was a programming director at Fox, with credits such as "Bob's Burgers," "Cosmos: A Spacetime Odyssey," and "New Girl."
Dec. 21, 2017
Amazon Video Business Affairs executive Tara Pietri will head up legal affairs for Apple. The lead of Amazon's child-centric video program, Tara Sorensen, is moving laterally at Apple and will have substantively the same role. Amazon's international development executive, Carina Walker, is making a similar slide.
Sorensen will report to Zack Van Amburg and Jamie Erlicht, formerly of Sony Television. Walker will report to Morgan Wandell — also once from Amazon, and brought on-board in October.
Dec. 12, 2017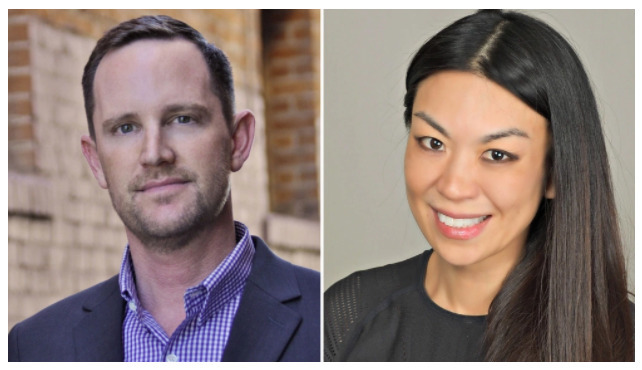 The newest recruits for Apple Worldwide Video are reportedly Philip Matthys, formerly of Hulu, and Jennifer Wang Grazier of Legendary Entertainment. Matthys started working at Apple in November, and Wang Grazier will join under him in January. The former will report directly to the chiefs of Worldwide Video, Zack Van Amburg and Jamie Erlicht.
Matthys was responsible for deals and policies for Hulu's original shows and documentaries, such as "The Handmaid's Tale" and "Marvel's Runaways." Prior to that he had close to 13 years of experience with NBCUniversal in similar business affairs roles.
Wang Grazier handles business and legal elements of development, production, and distribution for Legendary's TV and digital studios. Like Matthys, she also spent some time at NBCUniversal.
Dec. 6, 2017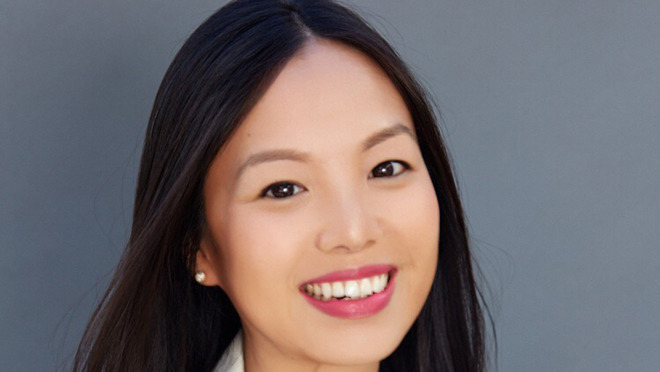 A years-long veteran of the TV industry, Michelle Lee, has reportedly joined Apple has a creative executive. She'll serve under Matt Cherniss, the development head Apple hired in August. For five years Lee has been a partner with True Jack Productions showrunner Jason Katims, giving her executive producer credits on shows like "About a Boy" on NBC and "The Path" on Hulu.
Oct. 25, 2017
Apple has reportedly picked the former chief creative officer of Channel 4, Jay Hunt, as its new creative director for European video, further signalling that it intends to spend some of its $1 billion programming warchest overseas.
Hunt will be part of an international content development team, serving under Apple video heads Jamie Erlicht and Zack Van Amburg. During her Channel 4 tenure, she was best known for shows like "Black Mirror" and "Humans." Prior to that she was at BBC One, and oversaw shows like "Luther" and "Sherlock."
The executive left Channel 4 in June in the middle of a management shakeup, and has allegedly been a candidate for various high-level positions in the U.S. The Apple job, starting in January, will reportedly allow her to remain in London. Her hire may have been helped by previous collaborations with Erlicht and Van Amburg while they were still at Sony Pictures Television.
Oct. 20, 2017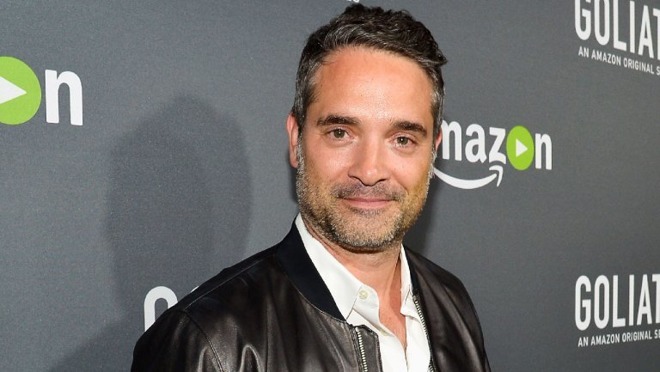 Apple's increasingly aggressive moves to establish internal production of creative content now include hiring Morgan Wandell from Amazon Studios. Wandell, who has worked at Amazon since 2013, initially worked in drama development on "The Man in the High Castle" and "Goliath," and the upcoming shows "Carnival Row," "Jack Ryan" and "The Marvelous Mrs. Maisel." Prior to joining Amazon, he served as head of drama at ABC Studios.
Last year, he shifted to a role in international creative development at Amazon, and will be handling a similar responsibility at Apple. Wandell will be reporting to Erlicht and Van Amburg, who are now the Chief Content Officers of Apple's Worldwide Video business. Those executives report to Eddy Cue, Apple's Senior VP of Internet Software and Services.
The recruiting effort was reportedly "in the works" for months, prior to the removal of Amazon Studios president Roy Price related to allegations of sexual harassment.
Sept. 6, 2017
Apple picked up former Sony Pictures Television head of current programming Kim Rozenfeld to fill a similar role in Cupertino. Along with leading current programming, Rozenfeld will head up documentary series development. Rozenfeld will answer to his prior Sony bosses Zack Van Amburg and Jamie Erlicht.
Max Aronson and Ali Woodruff, also from Sony, have been brought on board as development executives. Aronson was VP of drama development at Sony Pictures TV, while Woodruff served as director of creative affairs.
Outside of former Sony staff, Apple recently hired WGN America head of publicity Rita Cooper Lee, who will lead communications for the tech giant's video unit under the guidance of Tom Neumayr.
Aug. 15, 2017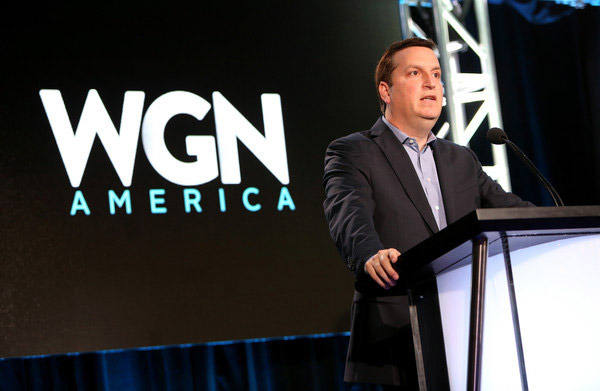 Apple has hired former president and general manager of WGN America and Tribune Studios Matt Cherniss, who will oversee development at Apple's worldwide video unit and answer to former Sony Pictures Television presidents Zack Van Amburg and Jamie Erlicht.
Cherniss turned down an offer to join AMC as head of the network's original programming and development arm. Prior to that, the television executive worked at WGN America and Tribune from March 2013 until last month, when the companies were bought by Sinclair Broadcasting. The move comes as Sinclair plans to shift focus from original programming to acquisitions. He also served at Fox, Warner Bros. and FX.
While at WGN, Cherniss had a hand in transforming the station into a cable network, developing critically acclaimed shows like Emmy Award-winner "Manhattan" and "Salem." "Underground" and "Outsiders" also debuted under Cherniss' tenure, two productions that consistently crack the top 20 chart for cable dramas.
June 16, 2017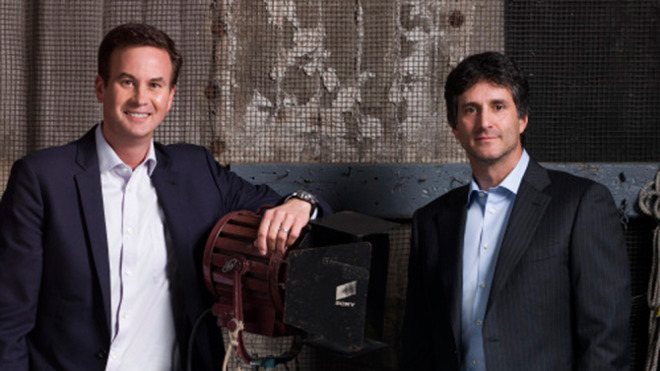 Apple announced the hiring of Jamie Erlicht and Zack Van Amburg, a pair of former Sony Pictures Television executives, as co-heads of video programming. Previously the two were responsible for programming like "Breaking Bad" and "The Goldbergs." They should join Apple sometime after their Sony contracts expire in August, and work out of the company's Los Angeles offices.
"It will be an honor to be part of the Apple team," said Erlicht in a statement. "We want to bring to video what Apple has been so successful with in their other services and consumer products — unparalleled quality."
March 30, 2017
Apple has hired Shiva Rajaraman, a former YouTube and Spotify executive, to help architect a video content strategy as it takes on established industry players like Netflix. Rajaraman will work under Apple SVP of Internet Software and Services Eddy Cue on a variety of projects.