Apple hires video production veteran Carol Trussell away from Gaumont Television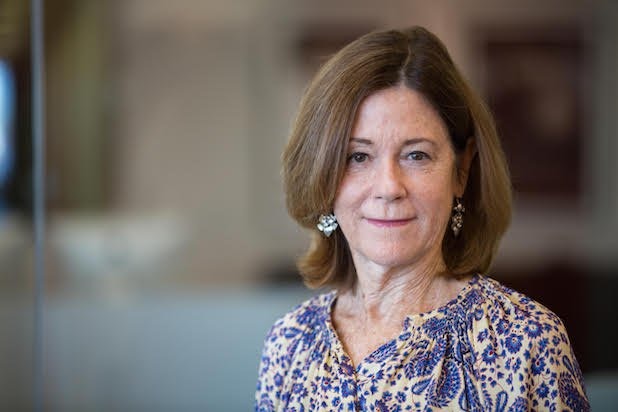 Apple has hired Gaumont Television executive Carol Trussell as the head of production for Apple's nascent video effort.
Trussell was a producer for HBO's "True Blood." Additional credits include "Roswell," "Unnatural History," "What about Brian," and NBC's "Hannibal." Immediately before her move to Apple, she served as the head of production at Gaumont Television since 2013.
The hiring further augments Apple's management in what is rapidly becoming a major focus for Apple. Her hiring, and a slew of contracts for show production, are all thought to be part of a broader $1 billion investment in original programming, which is considerable but still a lower investment than those of its competitors, such as Netflix's reported $7 billion on original content for 2018.
In 2017, Apple reportedly provided a blank check to Drake for his own shows and movies, and signed a deal with "Star Trek" and "Battlestar Galactica" reboot alum Ronald D. Moore for a new space drama. It is also reportedly paying $5 million per episode on a ten-episode season of "Amazing Stories," a revival of the Amblin Television and NBCUniversal science fiction anthology.
Reese Witherspoon's Hello Sunshine studio is linked to three projects tied to Apple. The first show is as of yet untitled, but features Witherspoon and Jennifer Aniston in a drama based on morning show production.
The second show is development of Nichelle Tramble Spellman's "Are You Sleeping," with the "Serial" podcast creator onboard in an advisory role, and Octavia Spencer starring. The third is a sketch comedy show starring Kristen Wiig.
In late January, Apple signed a deal with "La La Land" writer and director Damien Chazelle. This was rapidly followed-up with a deal reported on Feb. 8 that Apple is funding an anthology series focusing on immigrants in the United States.