Apple picks up two business affairs executives to bolster original video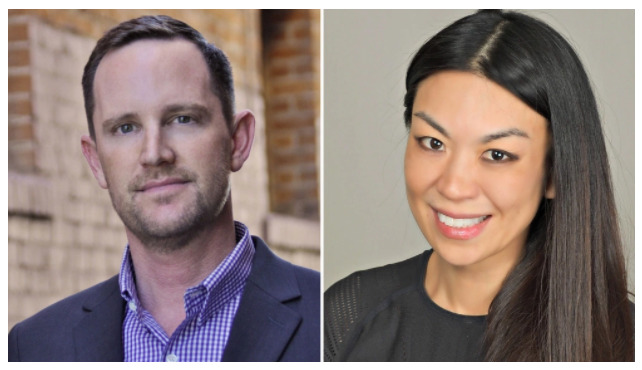 As the company prepares its first big-budget scripted TV shows, the newest recruits for Apple Worldwide Video are reportedly Philip Matthys, formerly of Hulu, and Jennifer Wang Grazier of Legendary Entertainment.
Matthys started working at Apple in November, and Wang Grazier will join under him in January, Variety said. The former will report directly to the chiefs of Worldwide Video, Zack Van Amburg and Jamie Erlicht.
Matthys was responsible for deals and policies for Hulu's original shows and documentaries, such as "The Handmaid's Tale" and "Marvel's Runaways." Prior to that he had close to 13 years of experience with NBCUniversal in similar business affairs roles.
Wang Grazier handles business and legal elements of development, production, and distribution for Legendary's TV and digital studios. Like Matthys, she also spent some time at NBCUniversal.
Unlike "Planet of the Apps" or "Carpool Karaoke," which were limited to Apple Music subscribers, the 2019 slate is expected to be available to anyone with the right Apple device — possibly through the "TV" app for iPhones, iPads, and the Apple TV.