Apple picks Sony's Angelica Guerra to head up Latin American video programming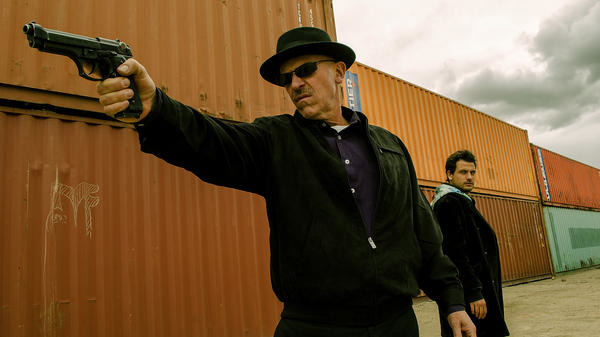 The latest executive recruit for Apple's worldwide video division is Angelica Guerra, who will take charge of Latin American programming, according to a report on Friday.
Guerra is starting this month, and will report to head of international creative development Morgan Wandell, Variety said on Friday. Previously Guerra was Sony Pictures Television's senior vice president and managing director of production for Latin America and U.S. Hispanic.
While many of Guerra's credits may not be familiar to English-speaking audiences, one of them is "Metastasis," a Spanish-language version of AMC's "Breaking Bad."
Sony has been very fertile recruiting ground for Apple. Some past hires include development executives Max Aronson and Ali Woodruff, documentary series chief Kim Rozenfeld, and the people ultimately in charge of Apple's original video, Jamie Erlicht and Zack Van Amburg.