Kristen Wiig on tap for new Apple-funded scripted comedy series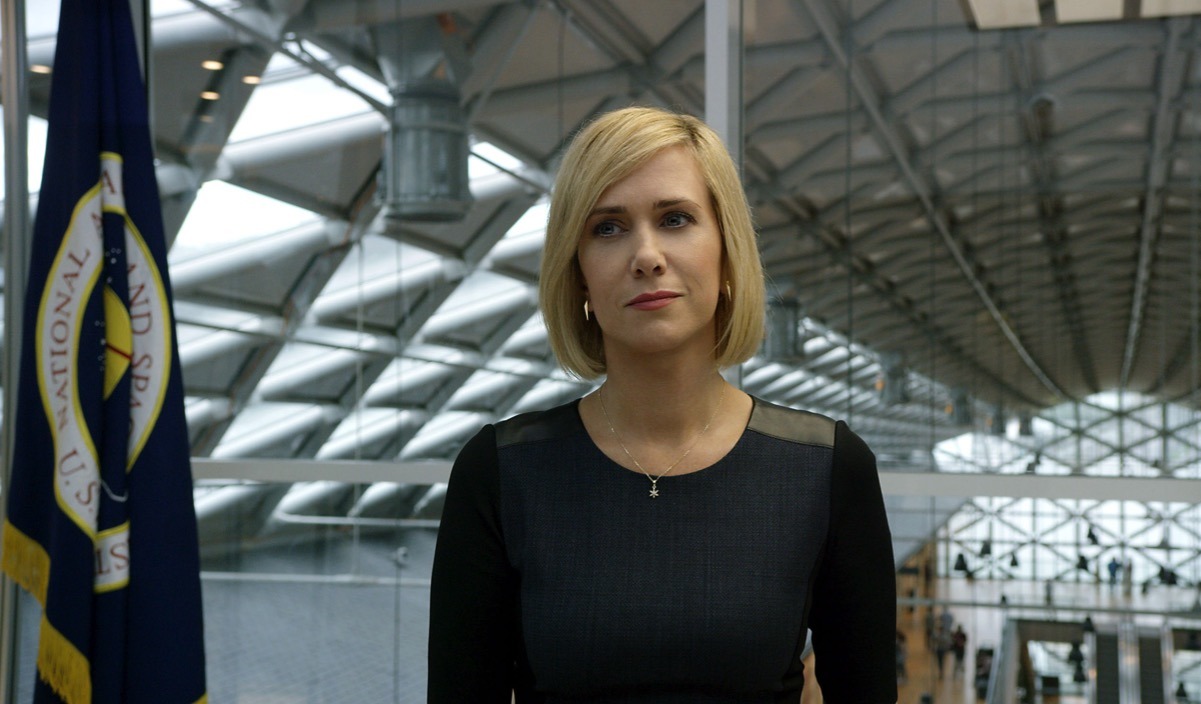 Apple has teamed up with Reese Witherspoon's production company for the third time, to deliver the comedy vehicle starring Kristen Wiig in her first role outside of movies in over five years.
A report by The Hollywood Reporter on Wednesday, and later backed up by Variety claims that Apple has ordered the 10-episode comedy sketch show starring Wiig. The show is reportedly inspired by Curtis Sittenfelds upcoming short story collection "You Think It, I'll Say It."
This will be Wiig's first "television" show in five years, after a shift to movies. After "Saturday Night Live," she appeared in "Bridesmaids," "The Martian," "Downsizing," and "Ghostbusters" amongst others.
Reese Witherspoon's Hello Sunshine studio is linked to the project, making it the third Apple-funded production attached to the actress. The first show is as of yet untitled, but features Witherspoon and Jennifer Aniston in a drama based on morning show production.
The second show is development of Nichelle Tramble Spellman's "Are You Sleeping," with the "Serial" podcast creator onboard in an advisory role, and Octavia Spencer starring.
In 2017, Apple also reportedly provided a blank check to Drake for his own shows and movies, and signed a deal with "Star Trek" and "Battlestar Galactica" reboot alum Ronald D. Moore for a new space drama. It is also reportedly paying $5 million per episode on a ten-episode season of "Amazing Stories," a revival of the Amblin Television and NBCUniversal science fiction anthology.
These are all thought to be part of a broader $1 billion investment in original programming, which is considerable but still a lower investment than those of its competitors, such as Netflix's reported $7 billion on original content for 2018.