Apple hires former YouTube, Spotify exec to further video content ambitions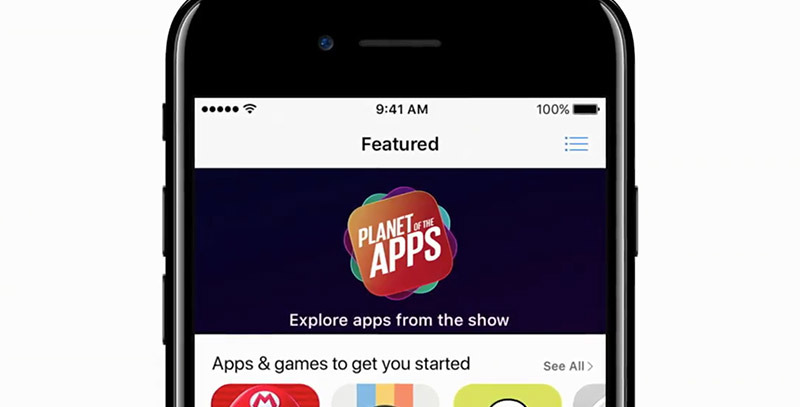 According to a report published Thursday, Apple has hired Shiva Rajaraman, a former YouTube and Spotify executive, to help architect a video content strategy as it takes on established industry players like Netflix.
Citing people familiar with the matter, The Information reports Rajaraman will work under Apple SVP of Internet Software and Services Eddy Cue on a variety of projects.
The former product manager brings years of experience to the job according to his LinkedIn profile. After working at YouTube for some eight years, then more recently at Spotify between 2014 and 2016, Rajaraman is now being tasked with shaping Apple's video strategy, the report said.
"At different times, he ran every individual part of the YouTube team," a former colleague told The Information.
In addition, Rajaraman helped YouTube strike content partnerships with the likes of Disney. He participated in similar activities while at Spotify, including the licensing of video content from Disney, Time Warner and NBC, as well as the advancement of internal initiatives like the app's Discover feature. Rajaraman also worked on nurturing alternative content like podcasts while at Spotify.
At Apple, Rajaraman will work on "the look and feel" of Apple Music, the portal through which the company intends to publish original video content. So far, Apple has announced two original shows in "Planet of the Apps" and "Carpool Karaoke," the latter of which is expected to debut next month in a new Apple Music section called "TV & Movies."
Whether Cue intends to tap Rajaraman for other projects under his purview, like Siri and Apple Maps, remains to be seen. Sources who currently work on the Siri team believe the product specialist might see involvement with Apple's virtual assistant, the report said.
Apple has long been rumored to field original content akin to offerings from Amazon and Netflix, with most rumblings centered around on the company's Apple TV product. While Apple was at one time expected to launch a so-called "skinny bundle" over-the-top streaming service, negotiations with content owners have so far been fruitless.
The Cupertino tech giant is slowly dipping its toe into original programming by coproducing "Planet of the Apps," a weekly reality series modeled after popular shows like "Shark Tank" in which independent developers from around the world pitch their apps to a panel of "mentors." Jessica Alba, Will.i.am, Gwyneth Paltrow and Gary Vaynerchuck will help guide contestants through a development process that will end with a pitch to venture capital firm Lightspeed.
Apple is also partnering with "Late Late Show with James Corden" producer Ben Winston on "Carpool Karaoke." Unlike the short snippets that air on CBS, Apple's version of the show pairs musicians, actors, sports stars and other pop culture personalities together as they take a road trip. In March it was revealed that "Game of Thrones" stars Maisie Williams and Sophie Turner would star in their own upcoming segment.
Offering insight into Apple's take on original content, Cue in an interview last month said the company is open to producing, partnering and backing projects that tap into the current zeitgeist. Apple Music, he said, should generate pop culture, not be a simple conduit for content consumption.