2019 iPhone rumors, a possible new iPad mini & a call for privacy laws on the AppleInsider Podcast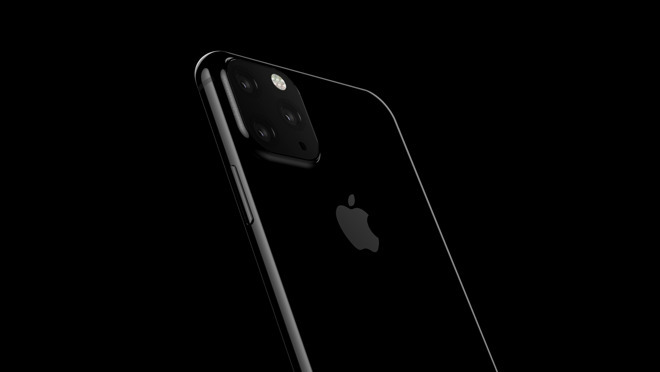 This week on the AppleInsider Podcast, Willian and Victor are back, catching up on overall themes of CES, iPhone rumors, the possibilities of a new iPad Pro, and the carry-over effects of smartphone brands cutting earning expectations.
The roundup from CES. How do you explain it to someone who's never been? What were some of the trends? Victor thinks it's about the spread of technologies to solve more user problems, in unexpected categories.
Tim Cook elaborates on end user privacy rights
Marco Rubio sponsors a bill for American privacy
TSMC cuts earnings guidance in the wake of Apple and other smartphone makers cutting earnings guidance - this is like dominoes falling.
Apple cuts hiring plans
amid device rumors! iPad Mini, and iPhone rumors. Victor thinks we won't see an iPad mini or iPhone with USB-C any time soon. Honestly, it makes very little sense to have duplicates of every dongle, lightning and USB-C.
Ron Johnson thinks Apple stock is a strong buy, and a good stock for the next decade. Johnson is the former head of Apple Retail, who launched the Apple Stores way back in the early 2000s.

Listen to the embedded SoundCloud feed below: