Apple again starts selling iPhone SE, this time on clearance for $249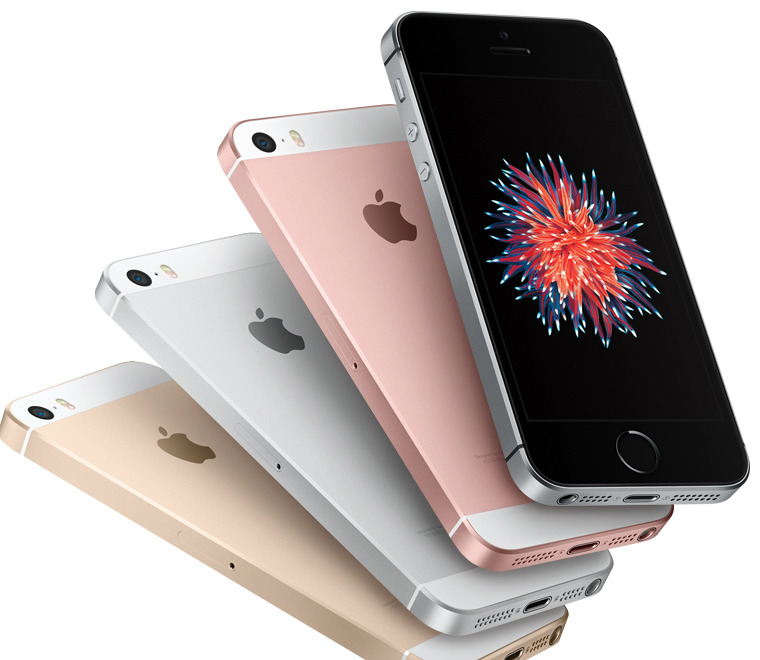 Apple returned the iPhone SE to its U.S. online store on Saturday, but only as part of a clearance effort to seemingly liquidate the remaining stock of the discontinued handset.
At a new special price, those who are interested can grab a brand new, unopened iPhone SE for only $249 with 32GB or 128GB for $299. They come fully unlocked sporting the same specs as when it was introduced in 2016. As a refresher, the iPhone SE includes the A9 Apple processor, Touch ID, and the four-inch form factor.
Those current prices are $100 and $150 off respectively compared to Apple's prices before the phone was removed from sale.
Currently, Apple is only selling phones with displays above 4.7-inches, much to the chagrin of small-handed iPhone lovers. MacRumors was first to spot the discounted offering.
It isn't clear how long the iPhone SE will remain supported by iOS. The A9 processor first shipped with the iPhone 6S in September 2015.