Latest 'Shot on iPhone' uses iPhone XS to highlight football in American Samoa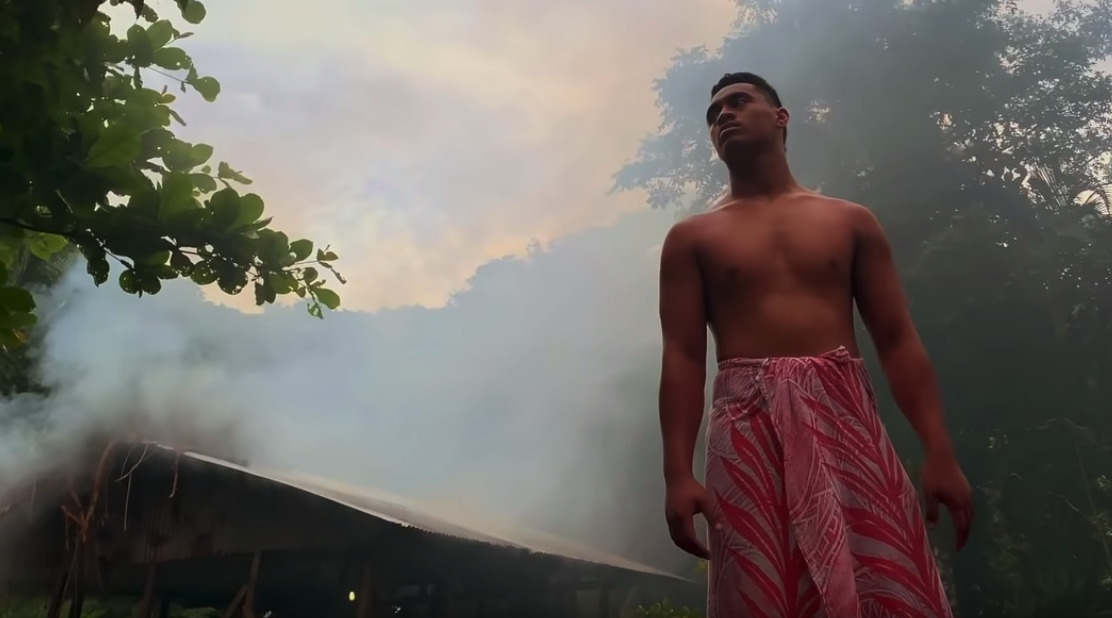 AppleInsider is supported by its audience and may earn commission as an Amazon Associate and affiliate partner on qualifying purchases. These affiliate partnerships do not influence our editorial content.
Apple has published a new "Shot on iPhone" video to its YouTube account, showcasing the camera capabilities of the iPhone XS, with the film featuring a teenage athlete on American Samoa who has accepted a full-ride scholarship to a university in the NCAA Division I.
The three-minute video, titled "The Lonely Palm Tree, Samoa," highlights 17-year-old Eddie Siaumau, a football-focused athlete who is shown training for the sport and aspects of his life on the island. The name of the film stems from a palm tree located on a small island, one that has withstood hurricanes and other weather events, and is seen as a symbol of strength to Siaumau.
American Samoa, which has the nickname of "Football Island," is reported in the film to have a proportionately high number of athletes entering the NFL, with athletes approximately 56 times more likely to join a team and to play in the league than Americans from other areas.
Commissioned by Apple, the video was directed by Steven Counts with Eric Kuzma as director of photography, Heather Zara as executive producer, and Harrison Smith credited as an assistant.
While the video uses an iPhone XS as a camera, more equipment was used to capture the high quality visuals on display. Apple lists the use of the DJI Osmo Mobile 2, Joby GripTight Pro Video GP Stand, NiSi Smartphones Filter Kit, and the Filmic Pro app to get the shots.