Court rules man must be given access to husband's iCloud photos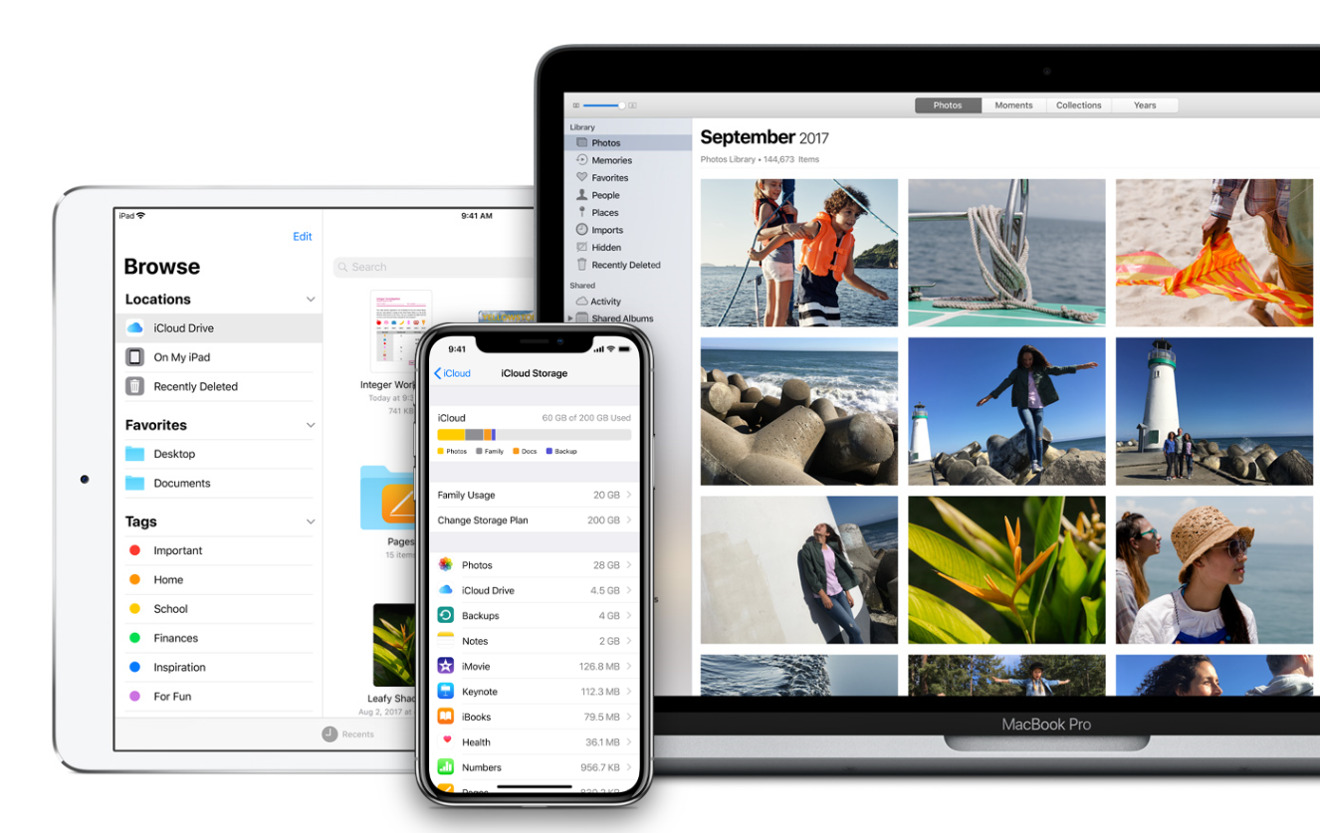 Apple must provide a man access to the iCloud account of his late husband so he can retrieve family photos shot with an iPhone and a dedicated camera, a New York judge has ruled.
Nicholas Scandalios has so far been locked out of the Apple ID belonging to his husband, Ric Swezey, who was killed in an accident two years ago, according to MarketWatch. Apple hasn't been outright fighting the request, but did insist that Scandalios obtain a court order.
"Apple shall afford the opportunity to reset the password to [Swezey's] Apple ID," Surrogate Judge Rita Mella wrote in her ruling.
Complicating the situation is that Swezey's will didn't contain language authorizing access. Mella's opinion stated that the photos weren't a form of "electronic communication" requiring proof of consent or even a court order, which could help build precedent against Apple's position.
Most U.S. states — New York included — now have laws giving an estate's executor default access to all material stored locally on a device, but requiring a will or court order for anything kept in cloud storage. Among the only exceptions are Oklahoma, Louisiana, Pennsylvania, Massachusetts, New Hampshire, and Kentucky, as well as Delaware, which transfers access to all digital content.
How to handle the online accounts of the dead is still a developing field, since many services are a decade old or less. iCloud for example was launched in 2011, and iCloud Photo Library is even younger, dating back to October 2014.
Apple is typically compliant with legal orders to access cloud data, including those from police and spy agencies. It does sometimes put up resistance, most famously in the case of San Bernardino shooter Syed Rizwan Farook, when the FBI and U.S. Department of Justice sought a backdoor into Farook's iPhone. The company refused, both on constitutional grounds and claiming that it would fundamentally compromise iOS security. The DOJ backed down when it managed to crack the iPhone with third-party assistance.