Former Apple advisors claim that iPhones need to be made specifically for China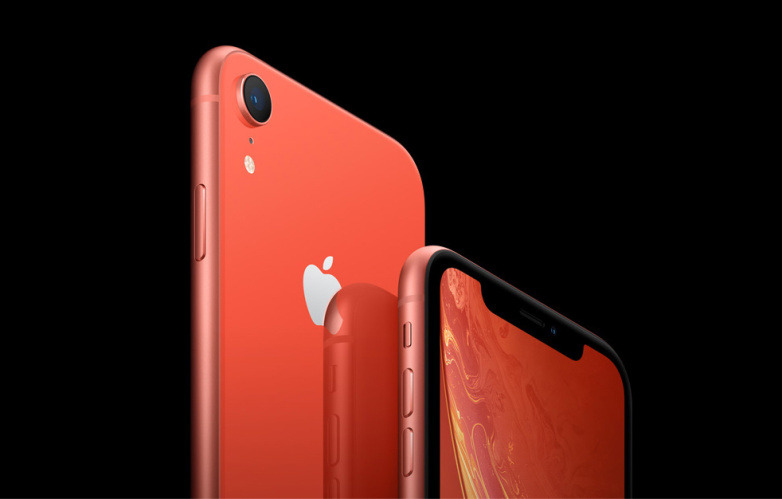 Weaker than expected iPhone sales during the holiday quarter may mean it's time for Apple to design an iPhone exclusively for the Chinese market, according to a discussion with analysts and former Apple executives.
"They're not adapting quick enough. These apps and systems are how people communicate in China, and if you don't have seamless integration, the Chinese manufacturers have an edge," said Carl Smit, formerly an Apple retail executive in Asia.
One example given by the Journal is Tencent's WeChat, an app that's ubiquitous in China because it offers messaging, shopping, and even ridehailing. Its influence helped popularize a mobile payment platform based on QR codes, but iPhones couldn't scan those codes until the release of iOS 11 towards the end of 2017. Apple also made needed improvements to its pinyin keyboard.
The incentive for localized hardware, not just software, may be similarly rooted in trends. Apple's China team has reportedly pushed Cupertino executives to adapt to Chinese interests for years, for instance suggesting dual-SIM iPhones as far back as 2012. The first dual-SIM iPhones were 2018's iPhone XS, XS Max, and XR.
"We'd say, 'Here's what my consumer wants,'" according to Veronica Wu, previously of Apple's Chinese sales team. Cupertino executives were allegedly "a black box" however, with resulting iPhones missing features popular in Wu's domain. One former engineer claimed that Cupertino prioritized things like antenna performance, only to be surprised that dual-SIM support was becoming so critical.
However, while the Wall Street Journal points out that there are problems with the approach, none of the people that previously orbited in Apple's gravitational field pointed out that creating a China-only iPhone would aggravate another problem — cost. Apple would lose economy of scale that it has in the relatively few models that it produces now, forcing the cost up on any device generated solely to hit the sweet-spots of that market.
Apple's December-quarter Chinese revenues fell a massive 26.7 percent year-over-year, primarily because of weak iPhone sales. The iPhone has taken a beating in the Chinese smartphone market — local vendors like Huawei and Xiaomi are selling competitive phones that cost hundreds of dollars less than Apple's offerings. Compounding matters has been a strong U.S. dollar, a weak Chinese economy, and the effects of the U.S.-China trade war.
The company is taking some steps to improve the Chinese situation, for instance improving its corporate and development presence, and focusing harder on trade-in and payment plans. On Tuesday CEO Tim Cook said the company is lowering iPhone prices in markets like China, taking a hit on profits in the face of exchange rates.