Puma readies iPhone- & Apple Watch-connected 'Fit Intelligence' sneakers for 2020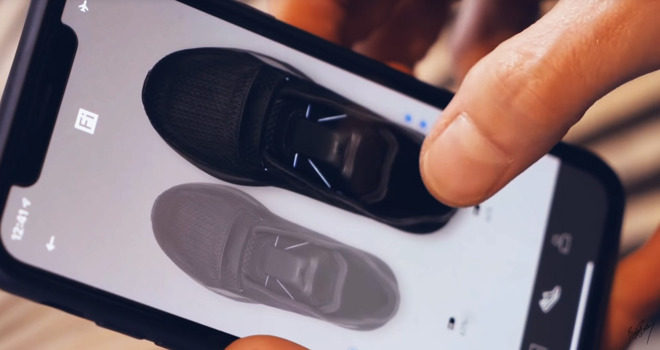 AppleInsider may earn an affiliate commission on purchases made through links on our site.
Puma this week revealed its Fit Intelligence self-lacing shoe, set to compete against Nike beginning in 2020.
Known as "Fi" for short, the shoe uses a custom motor to tighten and loosen, according to Bay McLaughlin. Owners can adjust it manually using on-shoe swipe gestures, or with upcoming iPhone and Apple Watch apps. There are three tightness levels — unlike Nike's Adapt BB though, the Fi won't automatically adjust while being worn.
The shoe has LED lights on both sides, but another sacrifice versus the Adapt BB is color changing options.
Puma is planning to ship the Fi for $330, $20 less than Nike's product. Buyers will get a Qi-compatible mat to making charging as seamless as possible.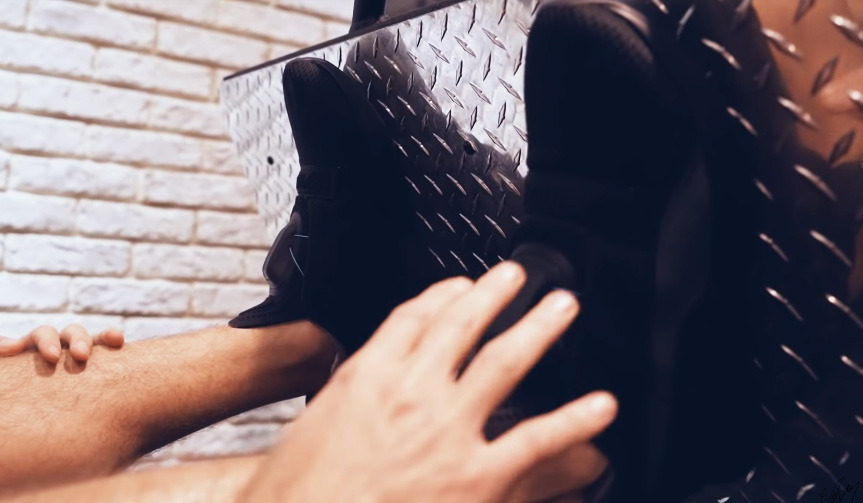 Both the Fi and the Adapt BB can trace their history back to the 1989 movie "Back to the Future Part II," which featured self-lacing Nike "Air Mag" shoes in its fictional version of 2015. Nike seized on this to develop the Mag, a real-world product, and then the HyperAdapt 1.0 that shipped in 2016. Its $720 pricetag put it out of range for most people.
Apple and Nike have a long-running partnership extending back to "Nike + iPod" fitness tracking. In the modern era Apple sells Nike+ versions of the Apple Watch, which are effectively the same as other models but with different bundled straps and unique watchfaces.