Microsoft's Xbox Live coming to third-party iPhone and iPad games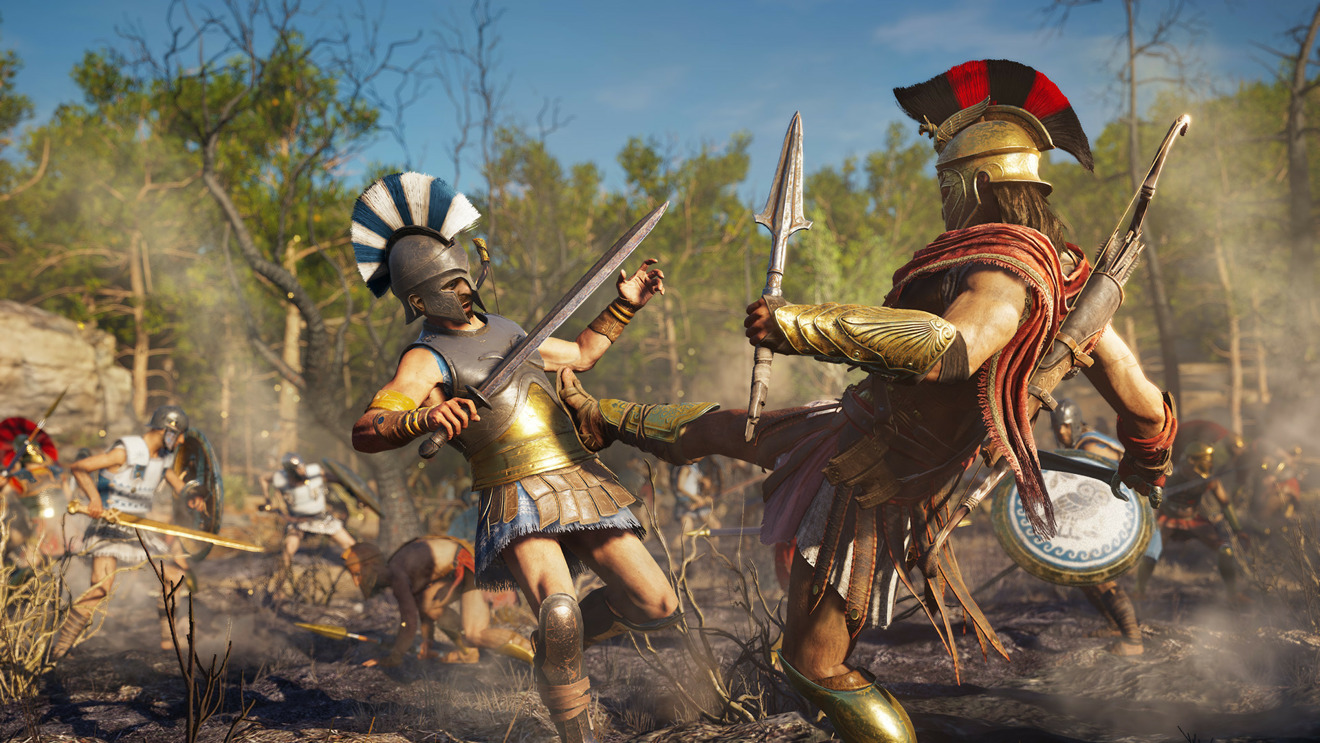 Microsoft's Xbox Live online platform — originally limited to its namesake consoles — should soon come to a variety of third-party games on other hardware, including iPhones and iPads.
The expansion was made public in the details of a talk at March's Game Developers Conference in San Francisco, promising a "first look" at a software development kit for Live on iOS, Android, Windows and the Nintendo Switch. The platform handles achievements, social networking, and most importantly multiplayer, opening the door to iPhone and iPad owners interacting with Xbox gamers.
Xbox Live is technically already present on iOS, Android, Windows and the Switch, but only in Microsoft games such as "Minecraft."
Most future iOS games will likely only share achievements and social functions with Xbox titles. While the performance of iPhones and iPads keeps increasing, Xbox owners have the inherent advantage of a gamepad, something only optional for Apple devices. That means that the majority of iOS gamers are forced to use touchscreen controls that obscure their view and can be awkward for action games like "Fortnite" or "PlayerUnknown's Battlegrounds."
Building multi-platform gameplay also requires extra time, money, and resources, but the effort could be worth it for games that don't depend on quick reflexes, such as strategy and puzzle titles.
Under CEO Satya Nadella, Microsoft has gradually reduced its insistence on customers using its own platforms, happy so long as people turn to its apps and services. One of the first examples was Microsoft Office for iPad, which requires an Office 365 subscription for a complete set of features.