Apple takes memoji-themed Apple Music ads to YouTube ahead of Grammy Awards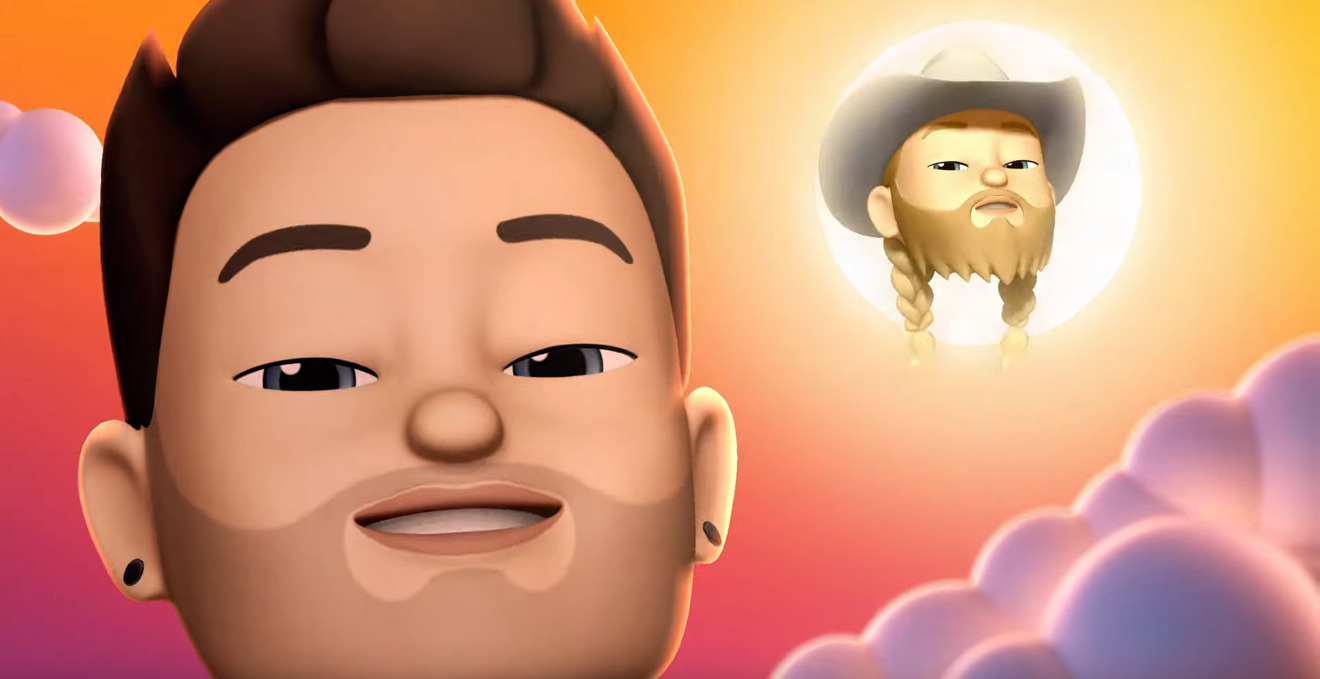 Expanding beyond a recent billboard campaign, Apple on Friday released a trio of Apple Music ads ahead of this Sunday's Grammy Awards, themed around the memoji feature on the latest iPhones.
The ads feature the Khalid song "Talk," Ariana Grande's "7 Rings," and Florida Georgia Line's "Simple," respectively. The last one is notable in that Apple rarely promotes country music outside the boundaries of Apple Music and iTunes, and even there to a lesser extent than pop, rap, hip-hop, or R&B.
All three acts are current or previous Grammy nominees. Earlier this month Apple debuted billboards specifically based around this year's crop, erecting them in Los Angeles, where the Grammy ceremony is taking place.
Memojis — customizable animojis — have become a common touchpoint in Apple's marketing, something immediately identifiable with its products. The feature was introduced alongside iOS 12 and is only available on devices with TrueDepth cameras, namely the iPhone X, XS, and XR, as well as 2018 iPad Pros.
Apple Music now has over 50 million subscribers and is believed to be the dominant online streaming service in the U.S. Spotify, though, is well ahead on a global basis, having reported 87 million Premium customers in November, supplemented by yet more people on its free ad-based tier. It recently turned a profit for the first time, and is venturing deeper into podcasts.