2019 iPhone said to be sticking with Lightning, keep 5W charger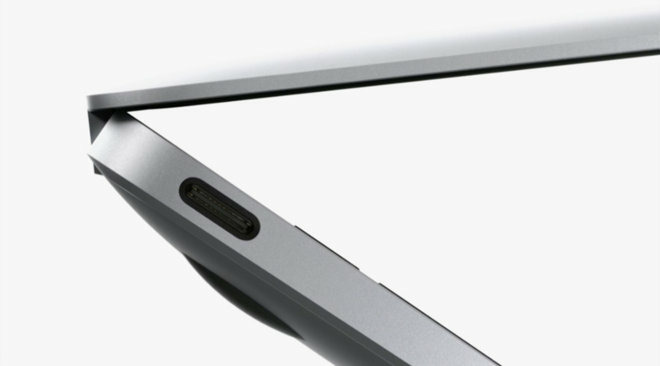 There are conflicting reports on if the 2019 iPhone will shift to USB-C or not, with the latest information suggesting that not only will Apple stick with Lightning, but it will also retain the same 5W charger in the box.
Citing sources familiar with the matter, Macotakara is making the claim that Lightning will be retained. Reasons claimed are to keep costs down, as well as to prevent antagonizing customers and manufacturers with a shift to the newer connection method.
The information was obtained from a series of manufacturers who told the publication that the older Lightning would be retained.
For comparison's sake, the 30-pin connector was introduced on the third generation iPod in 2003, and ran for nine years until it was replaced in 2012. A shift to USB-C in the 2019 iPhone means that it would only be seven years between connector replacement.
The spec for USB-C was initially submitted in 2012, and published in early 2014. Apple's first product to incorporate the connector was the Retina MacBook, rolled out on April 10, 2015.
Apple link text with the release of the new iPad Pro lineup in late 2018. Rumors immediately started that the company would migrate the iPhone to the connector, with a resurgence of them in January.