Amazon bailing on $2.5 billion NYC headquarters after coming under fire from lawmakers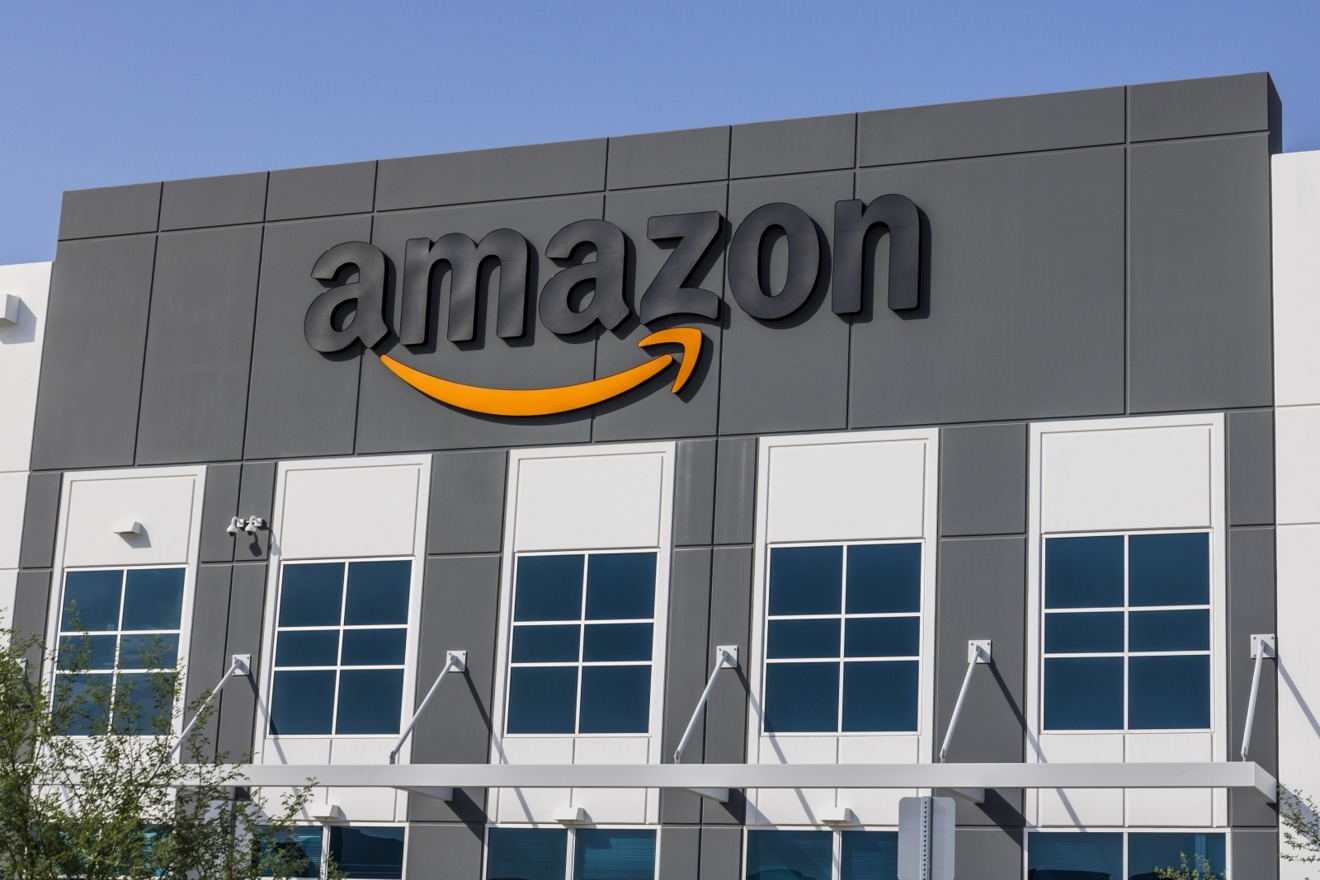 Under pressure from citizens and lawmakers, Amazon has pulled the plug on a large facility in New York City and is walking away from billions in incentives.
Amazon declared the retreat from previous plans in a statement on Thursday morning.
After much thought and deliberation, we've decided not to move forward with our plans to build a headquarters for Amazon in Long Island City, Queens. For Amazon, the commitment to build a new headquarters requires positive, collaborative relationships with state and local elected officials who will be supportive over the long-term. While polls show that 70% of New Yorkers support our plans and investment, a number of state and local politicians have made it clear that they oppose our presence and will not work with us to build the type of relationships that are required to go forward with the project we and many others envisioned in Long Island City.
We are disappointed to have reached this conclusion— we love New York, its incomparable dynamism, people, and culture— and particularly the community of Long Island City, where we have gotten to know so many optimistic, forward-leaning community leaders, small business owners, and residents. There are currently over 5,000 Amazon employees in Brooklyn, Manhattan, and Staten Island, and we plan to continue growing these teams.
Amazon is not planning on reopening a search for another loaction at this time. The company says that it will continue the deployments in Northern Virginia and Nashville, Tenn., and it "will continue to hire and grow across our 17 corporate offices and tech hubs in the U.S. and Canada."
Not everybody in New York is happy about the news.
"Amazon's decision to withdraw from New York is no doubt a blow to our local economy and the tens of thousands of people the company would've employed here. New York City is today one of the most dynamic tech hubs in the world, but there is no guarantee we will maintain this status in the future, which makes this news so disappointing," said Tech:NYC Executive Director Julie Samuels in a statement to AppleInsider. "It's especially disappointing given the overwhelming local support for the deal and there can be no doubt that bad politics got in the way of good policy here."
The search for a new headquarters started in September 2017, and saw 238 initial candidates applying to host the facility. The list for the potential HQ2 was narrowed down to 20 cities in January, including 19 cities in the United States and one in Canada.
New York was assisting Amazon to the tune of $1.525 billion — assuming the company created 25,000 jobs. The inducement package offered to Amazon included a refundable tax credit through New York's Excelsior Program of up to $1.2 billion over the next 10 years, based on what the company is expected to pay employees.
Both the Virginia and New York locations were expected to see $2.5 billion each in Amazon investment. It isn't clear if Amazon will amp-up spending in either Virginia or Tennessee as a result of walking away in New York City.
"We are excited to build new headquarters in New York City and Northern Virginia," said Amazon CEO and founder Jeff Bezos. "These two locations will allow us to attract world-class talent that will help us to continue inventing for customers for years to come. The team did a great job selecting these sites, and we look forward to becoming an even bigger part of these communities."
At the same time as announcing the two selected HQ locations, the retailer also selected Nashville to become a new Center of Excellence for its Operations business, which handles the supply chain, customer fulfillment, and transportation. The new center will create more than 5,000 jobs from an investment of over $230 million, with the facility consisting of 1 million square feet of office space, and will create an estimated incremental tax revenue of more than $1 billion over the next decade.