Apple extends Chinese iPhone XS & XR trade-up offers through March 25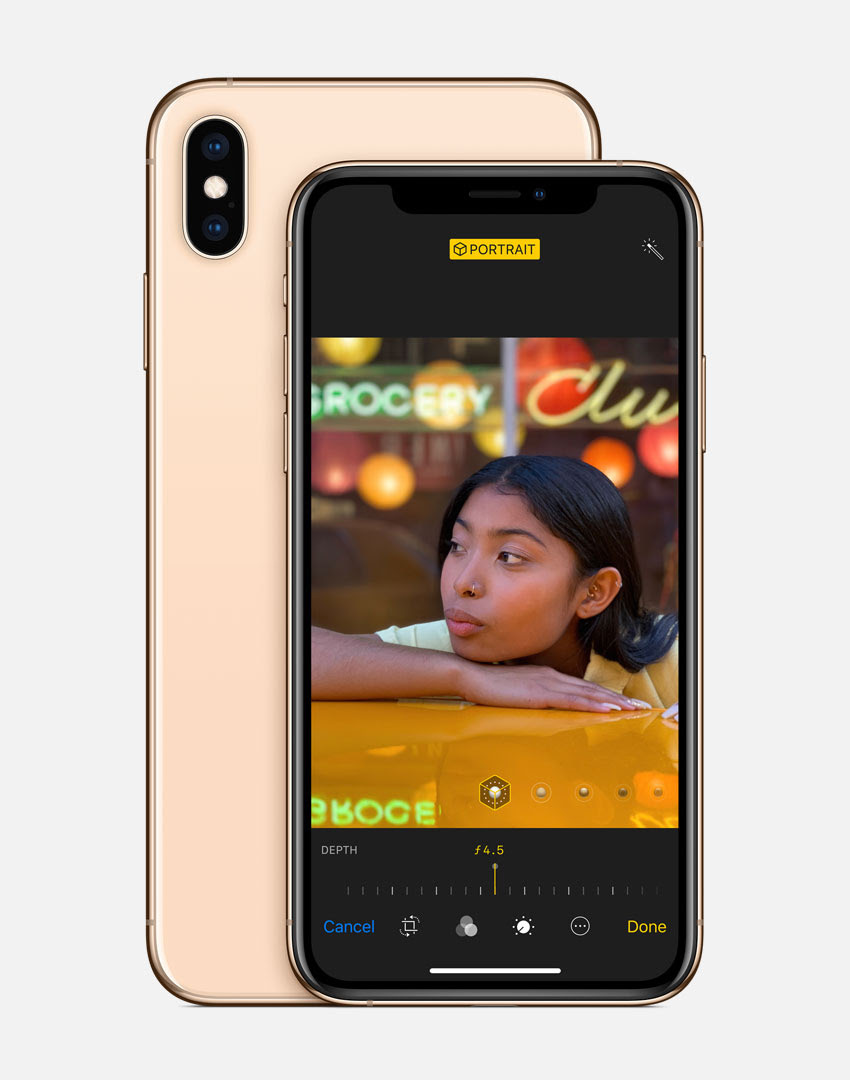 Apple is extending a Chinese promo in which shoppers get better credit for old iPhones put towards the cost of an iPhone XS or XR.
The $100 in extra credit will now be available through March 25, according to Apple's Chinese website. The new date is mentioned in small text and replaces a previous Feb. 28 deadline.
Apple's Chinese iPhone revenues fell 26.7 percent in the December quarter, dragging down the company as a whole. The product has taken a beating in the market mostly because local vendors like Huawei are selling phones that cost hundreds of dollars less — compounding matters has been a strong U.S. dollar, a weak Chinese economy, and the effects of the U.S.-China trade war.
Late last year Apple began similar promotions in the U.S. and other countries. The company has been unusually aggressive, for instance putting up prominent signs in stores and even emailing customers it knows have older iPhones.
The end date in China coincides with an anticipated press event at the Steve Jobs Theater in Cupertino. This may be purely coincidental, though Apple could conceivably announce new iPhone pricing meant to kick sales back into growth territory, or at least lessen declines predicted by multiple analysts.
The event is expected to center around Apple's upcoming video and Apple News subscription services.