Apple recruits former smartlock developer Sam Jadallah to head up home initiatives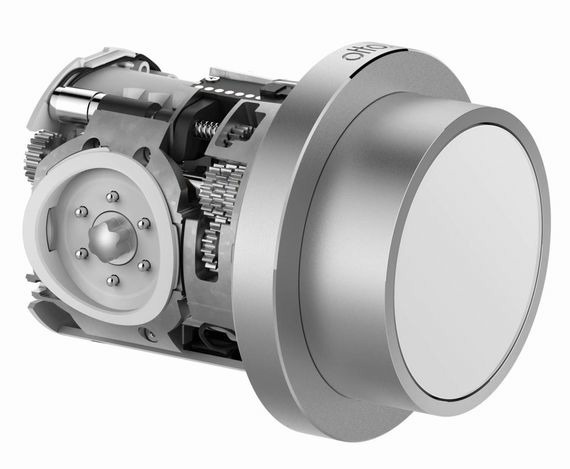 Apple's latest significant hire is Sam Jadallah, who will reportedly be heading up the company's smarthome efforts.
Jadallah's status has already been updated on his LinkedIn profile, according to CNBC. Recent credentials include running Otto, a startup that produced a $700 smartlock with Bluetooth and Wi-Fi. The product wasn't a success, forcing Otto to halt operations just four months after launch — a buyer for the firm may have pulled out at the last moment.
Other points on Jadallah's resume include time in venture capital, and a 12-year role as a corporate vice president at Microsoft.
The hiring may be a sign that Apple is taking its smarthome efforts more seriously. While HomeKit enjoys reasonable support, the platform is lagging well behind Amazon Alexa and Google Home/Assistant, something exemplified by doorbells. Alexa and Home each have multiple doorbell options on the market, yet not a single HomeKit doorbell has shipped, despite promises by companies like August and Ring. Apple itself promoted the category when it revealed the iOS Home app in 2016.
2019 could mark a turning point for HomeKit in multiple ways. Samsung, Vizio, LG, and Sony are rolling out support on TVs, and last week Apple reportedly acquired PullString, a company specializing in voice apps for the likes of Alexa and Assistant.