Apple may have trouble finding 5G modems for 2020 iPhones if it doesn't make its own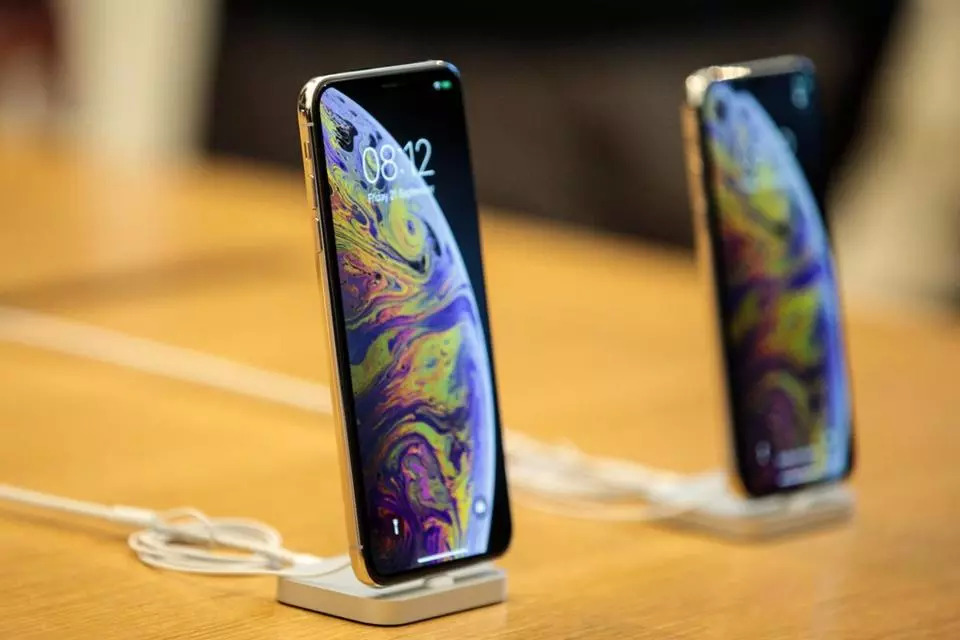 Apple may only be planning to add 5G to 2020 iPhones, but even then the company might have a hard time acquiring needed modems, according to analysts.
There are four scenarios, "none of which is ideal," Cowen analyst Matthew Ramsay explained to Bloomberg. The first is to wait for a Intel modem, but the company might still end up with a chip without millimeter wave — a technology that enables the fastest form of 5G, albeit with short ranges.
The company could alternately order modems from Samsung, which has already announced a 5G phone, but that might be expensive given Samsung's strong negotiating position. No other chipmaker is said to be ready to offer off-the-shelf 5G parts — except for Qualcomm.
Qualcomm is the third option, Ramsay said, but he and other analysts have suggested it might already be too late to bring the firm back into the iPhone supply chain in time for 2020 devices. There have been no signs of a settlement in the two corporations' worldwide legal battle, and Apple's core lawsuit is slated to go to trial next month.
The fourth and least likely option would be Apple buying out Intel's modem business and finishing work itself, described as "VERY difficult against a 2H20 timeline."
The report skips a fifth option — Apple making its own without external input. Apple has been restructuring its internal hardware teams, possibly towards creating its own 5G modem.
Senior VP of hardware technologies Johny Srouji is allegedly overseeing that modem design, but it's unknown if the project is far enough along that it could be integrated into 2020 hardware. Apple has been designing other chips for about a decade, such as A-series processors and W-series wireless modules.