Apple suppliers reportedly primed for mass production of next-generation iPad and AirPods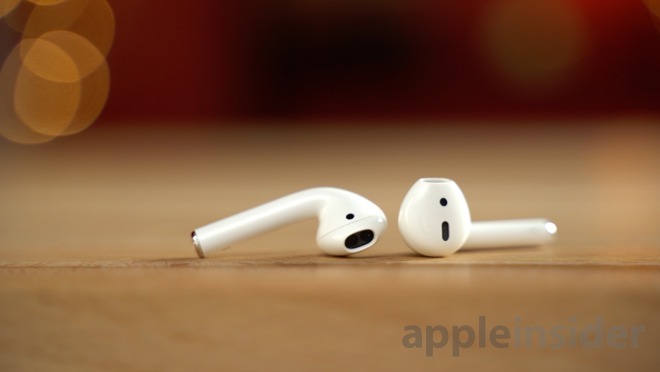 Reports out of Apple's Asian supply chain claim at least two parts makers are "gearing up" for mass production of next-generation iPad and AirPods models, devices expected to see release in the coming weeks.
Citing sources familiar with the matter, DigiTimes reports Taiwan-based printed circuit board manufacturers are ramping up toward mass production for both a new "budget" iPad model and a successor to Apple's wildly popular AirPods earbuds.
Flexium Interconnect and Zhen Ding Technology will handle PCBs for an expected iPad update anticipated to anchor Apple's tablet lineup in 2019.
Current industry scuttlebutt suggests Apple's next-generation entry-level iPad will build on technology introduced to the line in 2017, with a larger 10.2-inch display and a faster processor headlining a short list of upgrades. A report last week said the upcoming device is expected to retain the chassis design and major component catalog of Apple's existing 9.7-inch iPad, including Touch ID and headphone jack.
Taiwanese firms Compeq Manufacturing and Unitech PCB are also moving toward mass production of rigid-flex boards for use in a second-generation AirPods model, Friday's report said.
Apple's hotly anticipated follow-up to AirPods is rumored to support native Siri integration, new health tracking features and sound quality improvements. A new textured surface and black color option are also said to be on tap for 2019.
When Apple intends to release the new iPad and AirPods models is unknown. Recent rumblings suggest a budget iPad might see release late this month alongside a minor update to the iPad mini series, while conflicting reports peg an "AirPods 2" debut for the spring or later this fall.
Apple will have a chance to reveal new hardware at a special media event on March 25, though the gathering is widely expected to focus on for-pay video and news subscription services.