Apple's services revenue will double, adding $6 to earnings per share by 2021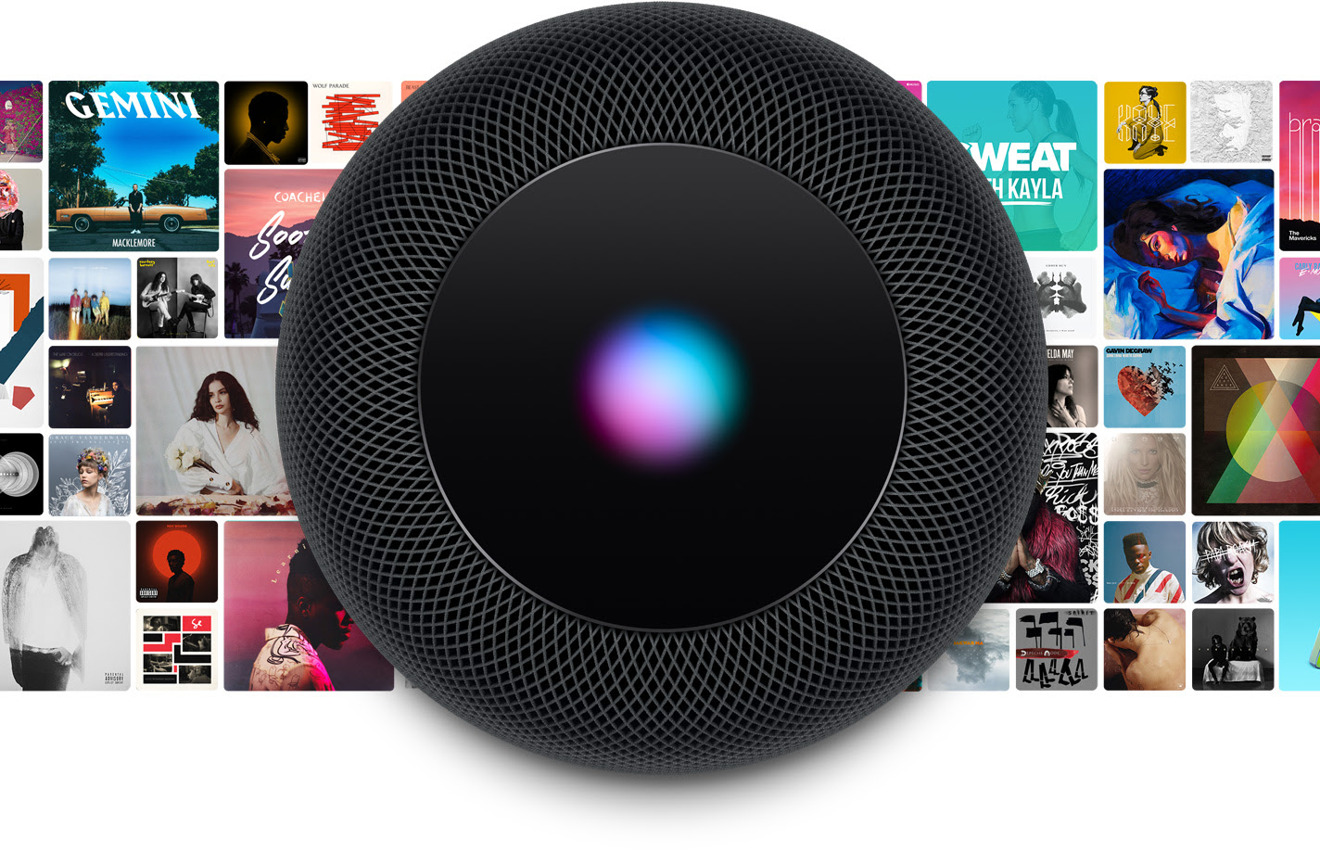 AppleInsider is supported by its audience and may earn commission as an Amazon Associate and affiliate partner on qualifying purchases. These affiliate partnerships do not influence our editorial content.
A multitude of factors support the idea of services, like a new streaming video platform, adding $6 to Apple's earnings per share by its 2021 fiscal year, Cowen analysts said in resuming coverage on Thursday.
These include predictions for the install base across Apple's devices flowing into segments like Apple Music, the App Store, and "early contributions" from the video service and Apple News Magazines, Cowen said in a memo. The video and Apple News offerings are set to be announced at a March 25 press event.
Other factors include Apple Pay transaction fees, the attachment of AppleCare to the install base, and iCloud storage subscriptions. Cowen called attention to Google's "traffic acquisition" fees, which keep Google the default option in Safari and reap Apple billions per year. Some analysts have suggested that Google could spend as much as $12 billion for the privilege in 2019 alone, worth it for the amount of captured ad traffic.
"Our long term investment thesis hinges on the Services segment growing and AAPL massively monetizing its installed base of products and charging for value added options (possibly including Siri) down the road," Cowen explained. The firm is assigning Apple stock an "outperform" rating and a $220 price target.
"Smartphones are a mature market and lack of revolutionary innovation and mispricing have led to well publicized iPhone challenges," it cautioned, while supporting the idea that iPhone sales could rebound in the second half of the year. For 2018 iPhones Apple once again hiked its prices, which created particular problems in China, where local vendors like Huawei offer competitive phones at much cheaper prices. Global iPhone sales were down 15 percent in the December quarter, leading to billions in revenue shortfall versus guidance.