Online Apple Store down ahead of rumored iPad & iMac updates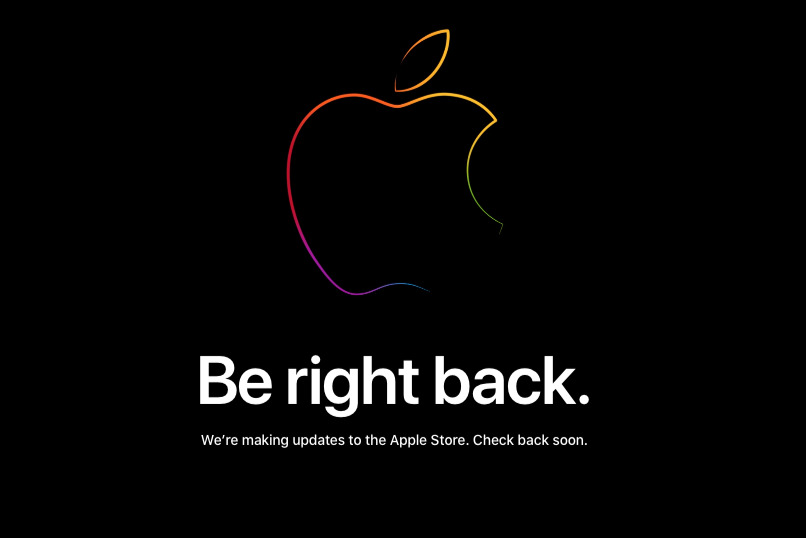 The online Apple Store periodically goes down for maintenance or to roll out new hardware, but the latter is a distinct possibility given that new hardware is expected, and the March 25 "its show time" event is expected to be focused on other matters.
Apple has temporarily taken its online Store down. Visitors to it currently see a "Be Right Back" notice and an explanation that the company is working on it. "We're adding updates to the Apple Store," it says. "Check back soon."
While Apple always does this before a hardware announcement, this time it's different because we're one week away from the company's next big launch event.
Previously these events have always included new hardware but persistent rumors have predicted that this March 25 one will be devoted exclusively to the updated Apple News service and the new Apple streaming video one. This week-early closure of the store would seem to back that up.
The latest rumors about a new 2019 iPad suggest that it will come with a larger 10.2-inch display and faster processor, but otherwise retain the previous entry-level model's physical design. That means it's expected to keep using Touch ID instead of the newer Face ID, and also that it will still have a headphone socket.
There are also strong rumors that Apple will revamp the iPad mini. This has not been updated since 2015, but according to analyst Ming-Chi Kuo, a new model is likely to at least be upgraded with a faster processor.