Investigators sought permission to unlock Michael Cohen's iPhone with FaceID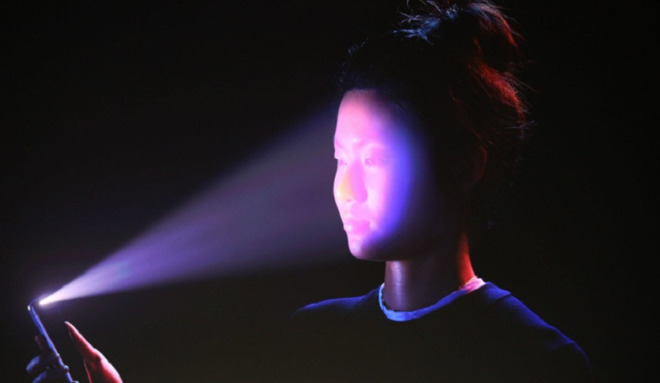 The investigation into President Donald Trump's former personal attorney Michael Cohen included a request to use his biometric data to access his Apple devices, warrant documents reveal, with both the attorney's face and fingerprints needed to bypass security used in iPhones and iPads.
The ongoing investigation into the Michael Cohen has led investigators to numerous potential sources of evidence, including his mobile devices and computers. According to recently-released warrant documents, that search extended to iPhones used by Cohen.
CNBC reports an affidavit to support the warrant application reveals a sworn FBI agent requested a court to "authorize law enforcement to press the fingers (including thumbs) of Cohen to the Touch ID sensors of Subject Devices, or hold the Subject Devices in front of Cohen's face for the purpose of attempting to unlock the Subject Devices via Touch ID or Face ID in order to search the contents."
A judge authorized the warrants, which covered Cohen's apartment and his office, including electronic devices and "any items or records needed to access the data stored on any seized or copied computer devices or storage media."
Given the references to Touch ID and Face ID, it is almost certain the affidavit is referencing iPhones and iPads by the term "Subject Devices."
Law enforcement has had mixed luck dealing with the courts — and Apple — with regard to accessing data stored on iOS devices. In 2016, a Los Angeles court forced a woman to unlock an iPhone using Touch ID as part of an FBI investigation into a gang member.
In January, however, a federal judge declared police cannot force someone to unlock their iPhone with either Face ID or Touch ID, denying one request to do so as it "runs afoul of the Fourth and Fifth Amendments." The judge also declared the government and its agents could not use biometrics to force an unlock of a device, due to the potential for self-incrimination.
AppleInsider has affiliate partnerships and may earn commission on products purchased through affiliate links. These partnerships do not influence our editorial content.