Most WarnerMedia content may be missing from Apple's video service at launch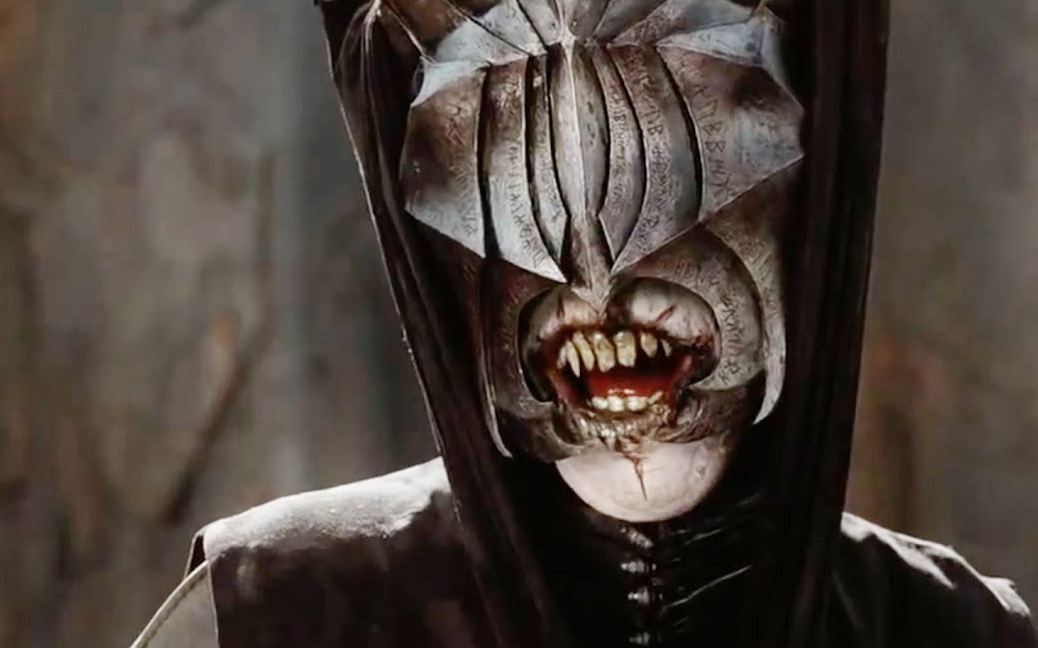 While HBO is in talks about appearing on Apple's impending video service, other WarnerMedia content hasn't been discussed, according to one report.
That could still happen some time in the future, sources informed the Financial Times. Though owned by AT&T, WarnerMedia is a multinational media conglomerate in its own right with properties like CNN, Cinemax, the Cartoon Network and DC Entertainment, not to mention movie studios such as Warner Bros., New Line and Castle Rock.
Winning over WarnerMedia could be vital in the long term, since Apple is reportedly pursuing "smaller" and "very curated" content with an emphasis on quality over quantity. That's in contrast with rival Netflix, which is now spending tens of billions on original material, to the point that viewers have complained about the difficulty of figuring out what's worth watching.
Times sources indicated that CBS and Viacom are in "advanced talks" to license shows. The people otherwise reiterated common rumors about the service, such as an updated "TV" app and centralized subscriptions to third-party services.
Studios and networks are said to be annoyed by Apple's intense secrecy, with one executive arguing the company hasn't "illustrated a strategy." At the same time it's said to be worried about being painted as hard to work with — that conflicts with rumors that executives as high as CEO Tim Cook are pressuring studios to deliver family-friendly, pro-technology stories. Networks like HBO have become popular partly for their willingness to break boundaries.
Apple is set to preview its video service at a March 25 press event, which begins at 10 a.m. Pacific, 1 p.m. Eastern. AppleInsider will be there with live coverage.