AirPower reference and image discovered in Apple's Australian website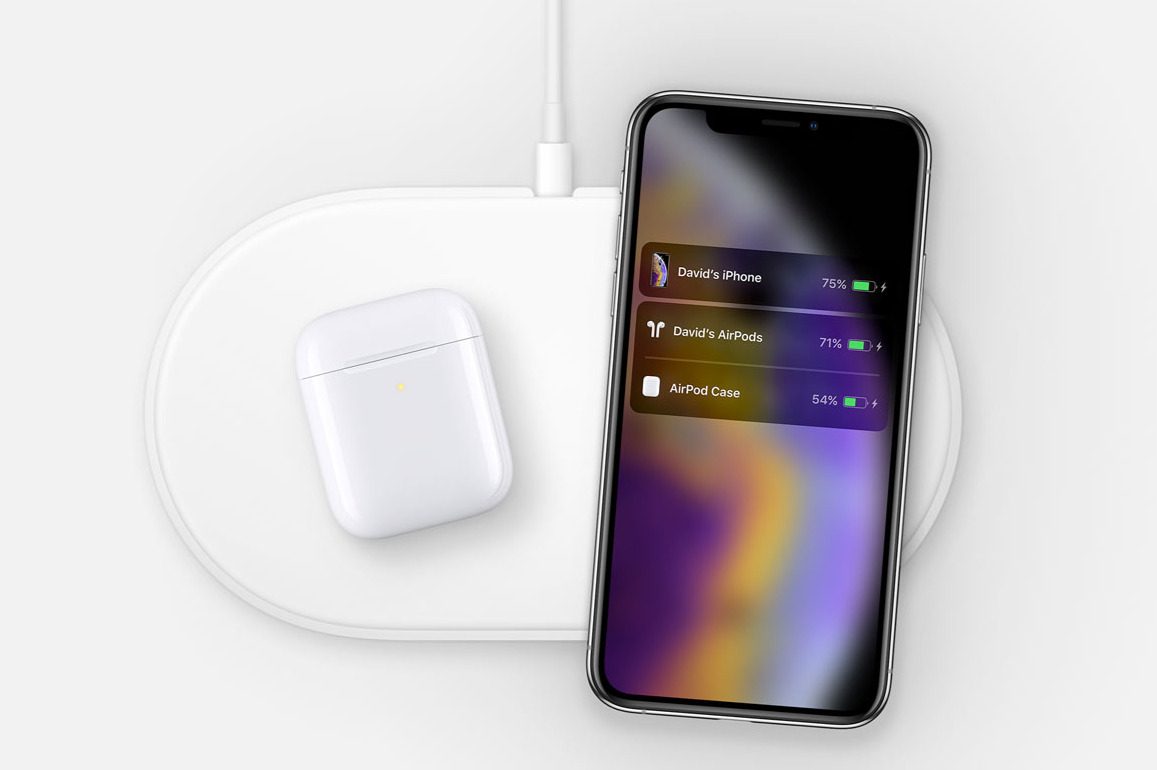 A Twitter user has found a reference to Apple's so-far unreleased AirPower charging pad in the source code of the company's AirPods page. It's only in the Australian version of the site, but AppleInsider has also discovered an image in the same code.
Apple has yet to announce a shipping date for its long-awaited and much-delayed AirPower wireless charging product but two signs in website source code point to it being imminent. Twitter user Michael Bateman discovered a single reference to AirPower in the source code for the AirPods page on Apple's Australian website. The code for the same page also contains an as-yet not displayed image of the AirPower in use.
This image is not present in Apple's equivalent page for the US and neither is the source code reference. The page is just the standard AirPods one but examining the HTML code underpinning it includes this one reference to AirPower.