Qualcomm & iPhone bans, the Apple Card, Apple TV on Roku and more on the AppleInsider Podcast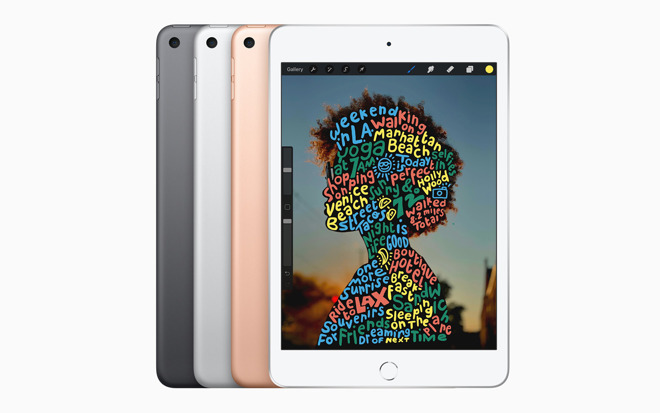 AppleInsider may earn an affiliate commission on purchases made through links on our site.
This week on the AppleInsider Podcast, William and Victor are back to talk about Apple's Arcade, interactive TV and the Apple TV, and to speak on the Qualcomm and iPhone import ban situation.
Apple's event dominates the conversation
Victor has a little skepticism about the Apple Card, he's optimistic about the personal finance features in Wallet, but annoyed about the fees being nothing special.
William is pleased that the services besides Card will roll out to the UK in a reasonable timeline. Victor attempts to convince him to take a second look at Apple Arcade
TV is the star of the show for William. Roku's CEO talks about how Apple had no choice but to distribute TV on rival platforms.
Randall Stephenson spoke about how HBO will get consumer data, even via AppleTV (seemingly in contradiction to Apple's privacy stance throughout the May 25th event.)
The US FTC is investigating ISPs in the US for their data collection policies and practices.
Following Joanna Stern's article on the butterfly keyboards, we comment that Apple needs to do a little more than issue an apology.
Apple avoids an iPhone import ban on some models in the US, and Qualcomm sees a patent invalidated.

Listen to the embedded SoundCloud feed below: