Apple ditching plans for Israeli store after rejections by mall owners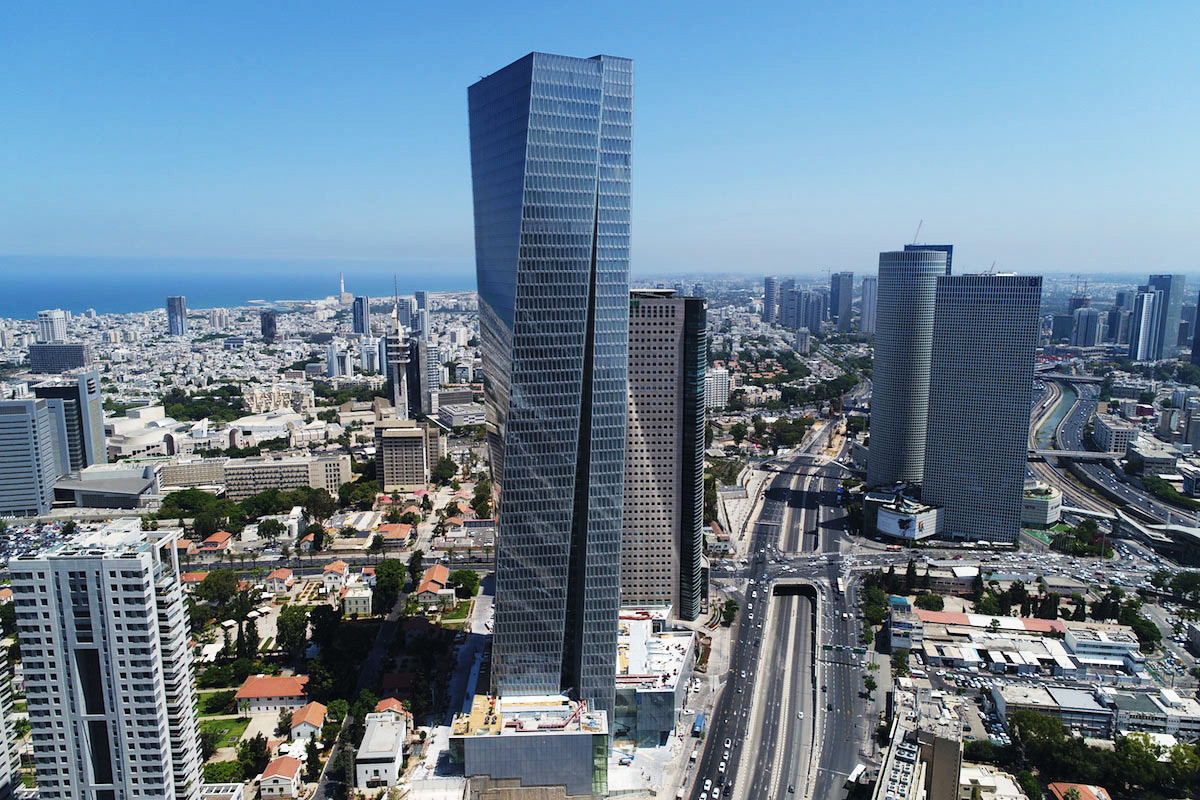 Apple has reportedly scrapped plans to launch any Israeli retail store in the near future, despite potentially lucrative sales.
The company had been considering a shop at the base of the Azrieli Sarona Tower, a skyscraper in Tel Aviv, but the Azrieli Group rejected proposed financial terms, according to Haaretz. The paper further claimed that no mall owner in the country has been willing to accept Apple conditions, leading to it stepping back after a year or more of searching.
One of Apple's demands was help covering marketing and inventory costs, a Haaretz source said. The company has made similar demands for carriers selling iPhones, despite it making tens of billions in profits each quarter.
Apple has been met with at least two other cases of resistance to retail plans in the past year. These include a proposed store in Melbourne, Australia, which even after a redesign is facing opposition to a prerequisite demolition. In Stockholm, Sweden, the public and local government turned against a shop that would've appeared in the historic Kungstradgarden. Apple may now be trying to sell the land back to the city at a higher cost than it paid.
Israel is one of the richer countries in the Middle East, with many residents enjoying a Western-level lifestyle. Apple products are imported and sold exclusively by resellers though, contributing to high prices.