Streaming services like Apple Music poised to control music revenue in 2019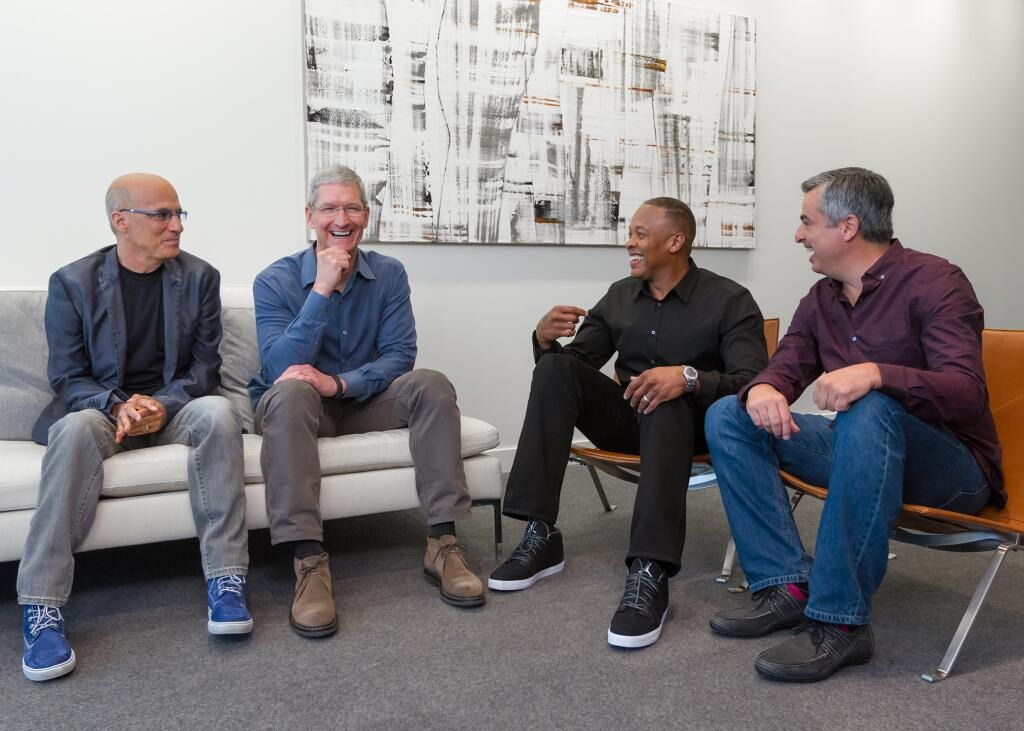 AppleInsider is supported by its audience and may earn commission as an Amazon Associate and affiliate partner on qualifying purchases. These affiliate partnerships do not influence our editorial content.
Streaming services like Spotify and Apple Music accounted for 47 percent of all recorded music revenue in 2018, making it likely they'll cross the 50 percent mark this year, according to official industry data.
Streaming income jumped 34 percent last year to $8.93 billion, pushing overall industry revenue up 9.7 percent to $19.1 billion, said the International Federation of the Phonographic Industry. The group specifically pointed to paid subscriptions, which claimed 32.9 percent of industry revenue.
The recording industry has been growing for four straight years, but in effect is actually recovering from a "decade-plus of decline," the IFPI noted. Labels and publishers were slow to adapt to the arrival of digital music, which resulted in piracy becoming commonplace even after the arrival of legal storefronts like iTunes and radio services like Pandora.
On-demand streaming may have finally cracked the value proposition needed to reach the masses. While buying a single album on iTunes typically costs at least $9.99, that same money grants access to tens of thousands of albums on Apple Music, if only for a month at a time. The convenience has apparently proven worth it for many people, even if some artists and labels are still holdouts, preferring to steer customers to shops like Bandcamp.
That option can make strong economic sense. Many artists have complained about earning poor revenues from on-demand services, and in fact pop superstar Taylor Swift initially refused to allow her music on Apple Music until Apple promised to pay musicians for streams during listeners' three-month trials. It's common for artists to depend on concerts and merchandise to actually sustain themselves.
Apple has since tried to position itself as more artist-friendly. Recently, for example, it declined to appeal royalty increases for songwriters.