Latest 'Shot on iPhone' film produced on iPhone XS highlights surfers in Cuba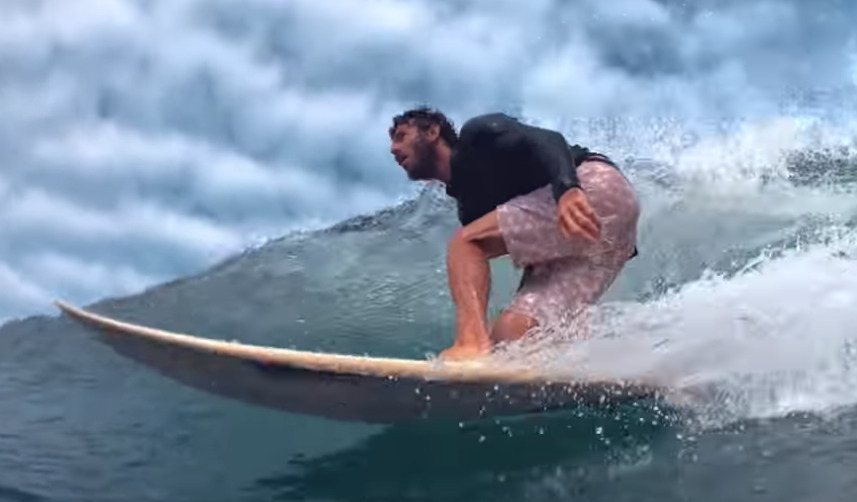 Apple has published two new videos in its "Shot on iPhone" series to its YouTube channel, with the main feature exploring the Cuban surf community accompanied by a behind-the-scenes clip showing how the film was created using the iPhone XS and iPhone XS Max.
The five-minute video "Ola Cubana" shows people in Cuba surfing, with the film featuring underwater and coastal photography of people on and off boards. The video also covers the culture behind surfing in the country, as well as touching upon the difficulties of maintaining surfboards in Cuba compared to the rest of the world.
Shot by Zak Noyle and directed by Nick Woytuk, the film is shot using the iPhone XS and iPhone XS Max as the main cameras, with some accessories. Along with the iPhones, the list of extra items includes the Freefly Movi Cinema Robot, Filmic Pro, BeastGrip, and the Axis Go Water Housing for the iPhone XS Max, which was extensively used for the water-based sections.
The minute-long behind the scenes video released at the same time reveals Noyle took advantage of using multiple iPhones with the housings. Using a wide-angle lens with one housing and a flat version with another made Noyle "more versatile, more maneuverable" when catching the tricky-to-film and brief surfing sessions that don't offer an opportunity for a second take like the last.
The "Shot on iPhone" campaign promotes the photographic qualities of Apple's smartphone lineup, with the company commissioning documentaries and other films from videographers and directors on a regular basis. Others in the series include "The Bucket" to celebrate the Chinese New Year, and an exploration of future NFL athletes in "The Lonely Palm Tree, Samoa."