Apple posts second developer betas of iOS 12.3, tvOS 12.3, macOS 10.14.5, watchOS 5.2.1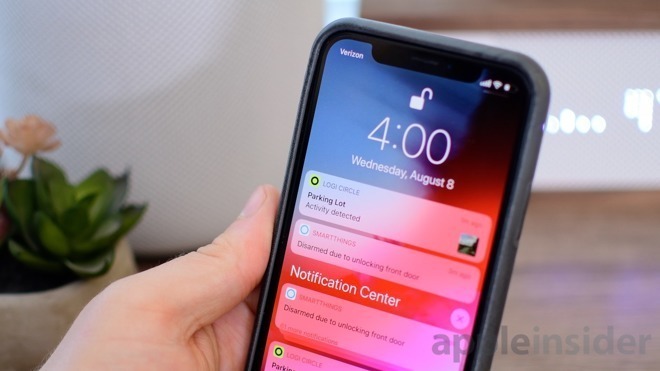 Apple has moved onto the second round of developer betas, offering new builds of iOS 12.3, tvOS 12.3, watchOS 5.2.1, and macOS 10.14.5 for participants of its developer testing program to download.
The new beta builds can be acquired by developers enrolled in the testing program as an over-the-air update on devices that have been used for previous betas, or via the Apple Developer Center. Public beta versions of each beta operating system release normally arrive a few days after the developer betas, via the Apple Beta Software Program website.
The second developer build of iOS 12.3, 16F5129d, replaces the first build, 16F5117h. The newest second build of tvOS is 16M5129d, up from 16M5117f. The latest watchOS beta build is 16U5091b, overtaking the first build, 16U5079d. Lastly, macOS 10.14.5's second build, number 18F108f, replaces the first, 18F96h.
While the first beta releases of iOS and tvOS were joined by one for the third-generation Apple TV, there currently isn't a second beta for that operating system.
The iOS 12.3 and tvOS 12.3 betas incorporate Apple's redesigned TV app, laying the groundwork for Apple TV+ and Apple TV Channels, as the main change this time around. Within the iOS Wallet app, users can see a longer transaction history setting the stage for the Apple Card.
AppleInsider, and Apple itself, strongly recommend users don't install the betas on to "mission-critical" or primary devices, as there is the remote possibility of data loss or other issues. Instead, testers should install betas onto secondary or non-essential devices, and to make sure there are sufficient backups of important data before updating.