TSMC 5nm design infrastructure enables Apple to design future die-shrunk A-series chips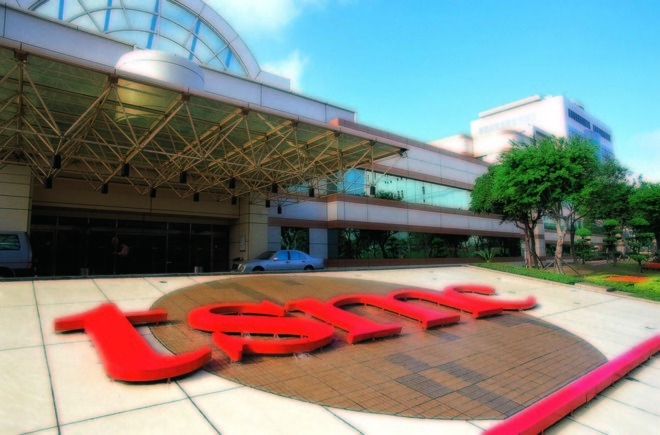 TSMC has completed its design infrastructure for creating chips using a 5-nanometer process, a major step that could enable future Apple designs of its A-series processors to shift to a smaller die than the current 7-nanometer production process, and faster than it has made the shift before.
The chip production industry continues to push for die shrinks to improve the performance of processors, and TSMC is among those working to perfect the next generation of manufacturing. As part of the process, TSMC has delivered the complete version of its 5-nanometer design infrastructure within the Open Innovation Platform (OIP).
The release, reported by DigiTimes, enables firms working on the designs of processors and other chips that can use the manufacturing process to start working on the components. Worked on with a variety of other vendors to both develop and validate the design infrastructure, the release provides a wide variety of resources required for design work, including technology files, process design kits, tools, flows, and IP.
TSMC is already working to perfect the 5-nanometer manufacturing process, which is said to be in "risk production," though it is unknown how long it will be until it becomes viable for clients, including Apple, to use for their own needs. It also isn't presently clear how much Apple will benefit from the manufacturer-friendly changes to the development process, as the companies already have a close relationship.
Chips using the 5-nanometer process stand to offer a 1.8-times logic density improvement and 15-percent speed gain on ARM Cortex-A72 cores over the 7-nanometer process. TSMC also claims there is a better SRAM and analog area reduction by the architecture change, as well as benefiting from process simplification via the use of EUV lithography.
TSMC's customers have commenced "intensive design engagements" with the release, which is one of many steps towards the creation of 5-nanometer chips, which is typically followed by various pilots and early sampling tests ahead of mass production.
As Apple is a close client of TSMC, relying on the firm for its A-series chip production, it is unknown how much involvement it had in the creation process. Considering the iPhone is known as one of the first major products to use a TSMC-produced 7-nanometer processor, Apple has a vested interest in how TSMC's production pans out, with regards to future chips.
According to TSMC VP of research and development Cliff Hou, "5-nanometer technology requires deeper design-technology co-optimization. Therefore we collaborate seamlessly with our ecosystem partners to ensure we deliver silicon-validated IP blocks and EDA tools ready for customer use. As always, we are committed to helping customers achieve first-time silicon success and faster time-to-market."
Current speculation has Apple using the reduced die size in the "A14" system-on-chip for the 2020 iPhones.