Qualcomm loses fight against handing data over to EU antitrust officials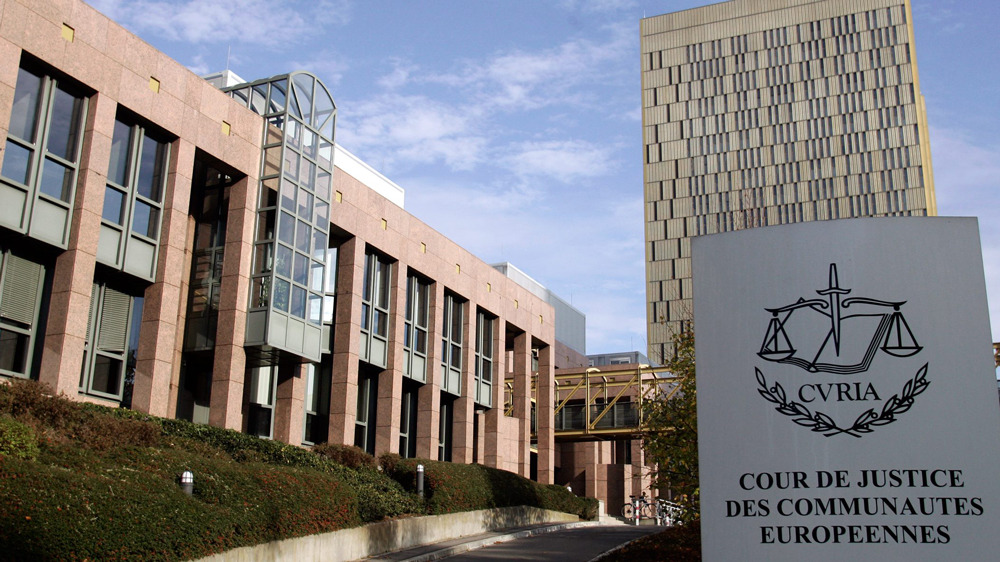 AppleInsider is supported by its audience and may earn commission as an Amazon Associate and affiliate partner on qualifying purchases. These affiliate partnerships do not influence our editorial content.
Qualcomm on Tuesday lost a court challenge against a European Commission request, which sought more data in its antitrust investigation of chip deals with companies like Apple.
The company had already been forced to hand over the data if it wanted to avoid a daily fine of 580,000 euros, or about $655,000, Reuters said. Today's ruling was handed down by the European Union's General Court in Luxembourg.
The Commission first made the data demand in January 2017. Qualcomm protested however, saying the E.U. was asking for information beyond the investigation's scope.
"The Court finds that the scope of the investigation as defined in the statement of objections, at the state-of-play meeting of 3 September 2015 and at the hearing on 10 November 2016 has not been extended," the General Court's judges said.
The E.U.'s focus on Qualcomm predates the Apple v. Qualcomm legal war that began in January 2017. In 2015, the chipmaker was accused of using predatory pricing to push phone software maker Icera out of the market. Any malicious tactics ultimately proved fruitless, since Icera was bought out by Nvidia.
January 2018 saw the Commission fine Qualcomm $1.23 billion for a five-year modem exclusivity deal with Apple. That agreement kept Apple from buying iPhone modems from others, hurting competition in the 4G modem industry, Competition Commissioner Margrethe Vestager explained.
Apple eventually began using Intel modems in some models of the iPhone 7, and has since all but excluded Qualcomm, the only exceptions being revised older models to skirt sales bans. It could theoretically be forced to turn back to Qualcomm if it wants 5G modems in 2020 iPhones.