Britain's Prince Harry to work with Oprah on mental health documentary series for Apple TV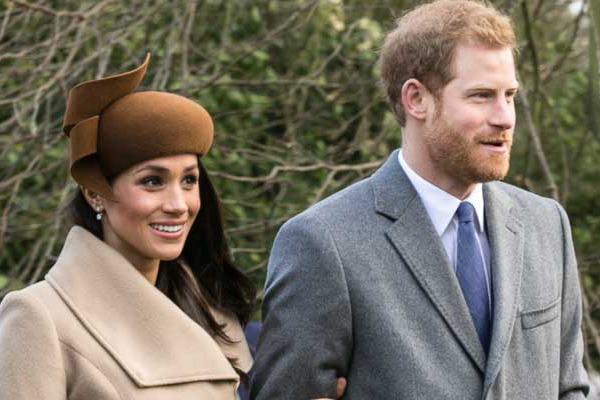 The Duke of Sussex, Prince Harry, is working with Oprah Winfrey on a new series for Apple TV about mental health, set to air in 2020.
The series, as yet untitled, is one of two documentary projects that Winfrey is working on and comes after the Duke's many years of campaigning to break the stigmas around mental illness.
"I truly believe that good mental health — mental fitness — is the key to powerful leadership, productive communities and a purpose-driven self," said Prince Harry, who will also co-executive produce the show. "It is a huge responsibility to get this right as we bring you the facts, the science and the awareness of a subject that is so relevant during these times."
"Our hope is that this series will be positive, enlightening and inclusive - sharing global stories of unparalleled human spirit fighting back from the darkest places, and the opportunity for us to understand ourselves and those around us better," he said. "I am incredibly proud to be working alongside Oprah on this vital series."
Oprah Winfrey had previously been revealed to be producing two documentary series with the other being "Toxic Labor," about workplace harassment. She's also moving her famous book club to the Apple TV service.
"We need to be open in order to contribute and harness our hopes and dreams to hear our divisions," she said during the press event. "That's why I have joined forces with Apple. Because they're the company that has reimagined how we communicate. I joined in order to serve this moment, because the Apple platform allows me to do what I do in a whole new way. Because they are in a billion pockets, y'all, a billion pockets. So I am honored and proud to be a part of this new platform to connect with people around the world to create positive change."