Keyboards, MacBook Pro rumors, Amazon has people listening to you, and more on the AppleInsider Podcast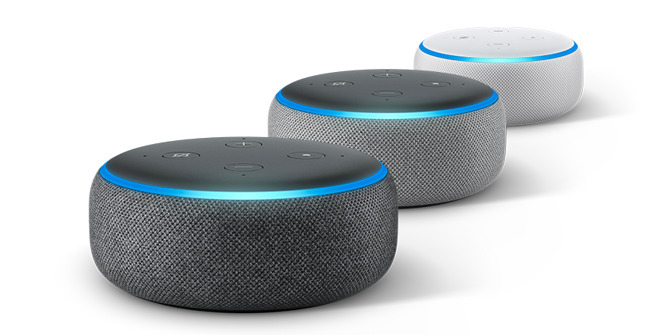 This week on the AppleInsider Podcast, William and Victor are back, talking about William's favorite keyboard, the rumored 17-inch MacBook Pro and whether or not it might get a new keyboard when the screen gets larger, Wi-Fi security risks, and the risk of speaking around an Amazon Echo device.
William reviews a keyboard that is largely unavailable to people - and has been promised to ship for a very long time.
The prospect of a 16, 16.5-inch MacBook Pro in 2019, or a 17" model in 2021 - and Victor focuses on the keyboard.
WPA3, the new version of Wi-Fi security, has vulnerabilities identified already, although it is more secure than WPA2.
Amazon is said to have thousands of employees listening to what people say to Amazon Alexa devices. Victor thinks it's creepy.
Victor cites a twitter user who identified an Illinois state bill that would have prevented Amazon and Google from remotely enabling the microphone on their devices - and the talking points that Google used to neuter the bill.

Listen to the embedded SoundCloud feed below: