Over $700 million in imports by Apple, Samsung & others held up by India e-waste authority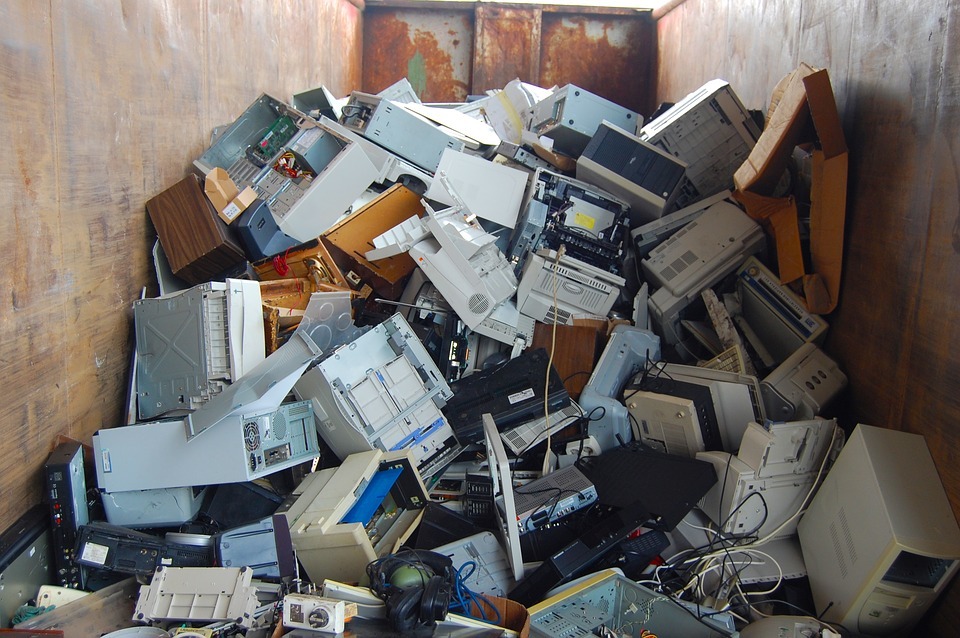 Apple and devices from other manufacturers are being prevented from being imported into India, with iPhone shipments piling up at customs after import permits were suspended over an alleged failure to follow e-waste regulations.
The Central Pollution Control Board (CPCB), an agency of the Indian government, issued the command to customs on April 4 to seize products imported on ten permits that were withdrawn from use. Hardware worth approximately 5,000 crore ($723 million) is being held by customs, including products from Apple, Samsung, HP, Motorola, and Vivo, among others.
The agency claims the group of companies have violated Extended Producer Responsibility clauses of the import permits, reports the Economic Times, relating to how e-waste is managed. Since the order, representatives from the companies have met with environment ministry officials to resolve the dispute, but seemingly without any progress made on the matter.
"These companies have made misrepresentations to us and they have accepted that compliance is an issue," said ministry of environment, forests, and climate change secretary CK Mishra. "Meanwhile we are trying to see whether they have moved towards compliance, so the ministry has asked CPCB to look at their commitments and se how this issue can be resolved."
The group of companies claim the revocation is a disproportionate response to rule violations, which are alleged to be minor compliance problems involving raising awareness of recycling centers and requesting approval from local authorities to shut down and open new centers. The companies also insist they have exceeded their targets for e-waste collection, making the punishment seem severe.
Environment ministry officials beg to differ, saying the violations are not minor at all. One example offered by officials was a visit to a collection center by the Kerala State Pollution Control Board, finding the operators of some centers were not aware they were designated as authorized collection points under EPR, and so had not made an effort to collect or transfer e-waste to authorized recyclers.
Officials claim they have been lenient with the firms, but there were limits to how far it would go.
"You can't expect each time you meet and say you need six more months. Once the e-waste management rules kicked in in December 2016, we were meeting the companies regularly and hand-holding them," an unnamed official advised. "Can they do any sort of noncompliance in any of the developed world?"
The firms are apparently aware of some mishandling of the rules, but believe the import ban was excessive, and that financial penalties could have been used instead.
"We feel this is a huge overreach of e-waste management rules" claims Indian Cellular and Electronic Association chairman Pankaj Mohindroo, who has requested a reexamination of the suspension rules for Apple and other ICEA members. "Even though e-waste management rules do not gel with India's trade environment, the legitimate industry has tried to comply."
While the import block could hamper sales for all of the vendors this quarter, Apple may not necessarily be affected too badly by it, as it currently has assembly partner Wistron producing the iPhone SE, iPhone 6S, and iPhone 7 for domestic sale, while Foxconn is reportedly gearing up for iPhone X production. Even so, Mohindroo warned the pile of held imports includes both finished devices as well as raw materials and components, which could potentially impact local iPhone manufacturing efforts.