Apple Pay officially launches in Austria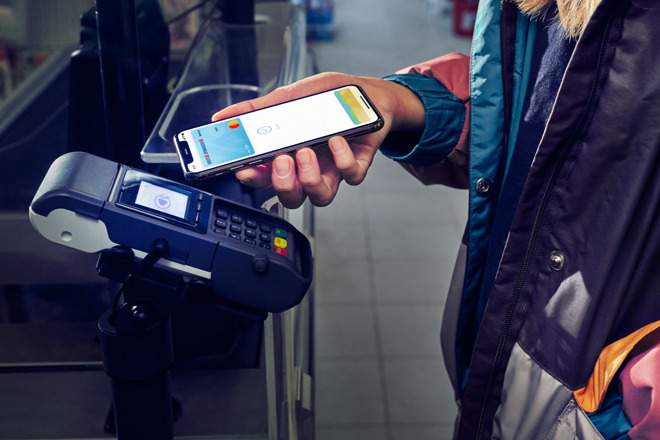 AppleInsider may earn an affiliate commission on purchases made through links on our site.
Apple Pay is now available to customers of Austria's Erste Bank und Sparkasse, as well as via German-based N26's Mastercard.
"Apple Pay might well be the most modern way of paying and it's something that has been highly anticipated by many people here in Austria," said Thomas Schaufler, Retail Board Member of Erste Bank Oesterreich in a statement. "We are once again fulfilling our promise to offer our customers the most modern approach to banking."
The rest of Europe has predominantly already adopted Apple Pay. Erste Bank has not commented on the reason for the late adoption as compared to neighboring countries, but a spokesman said that the bank had been working to bring Apple Pay to the country.
"We successfully launched Apple Pay at our Czech subsidiary this February and our customers there are extremely satisfied," said Peter Bosek, Chief Retail Officer at Erste Group. "Our longer-term goal, is to make Apple Pay available to Erste customers in all our banking markets."
N26 has also indicated that it will soon be bringing Apple Pay support to more countries, including Estonia, Greece and Portugal.