Samsung to spend $116B in next decade to overtake chipmakers TSMC, Intel, Qualcomm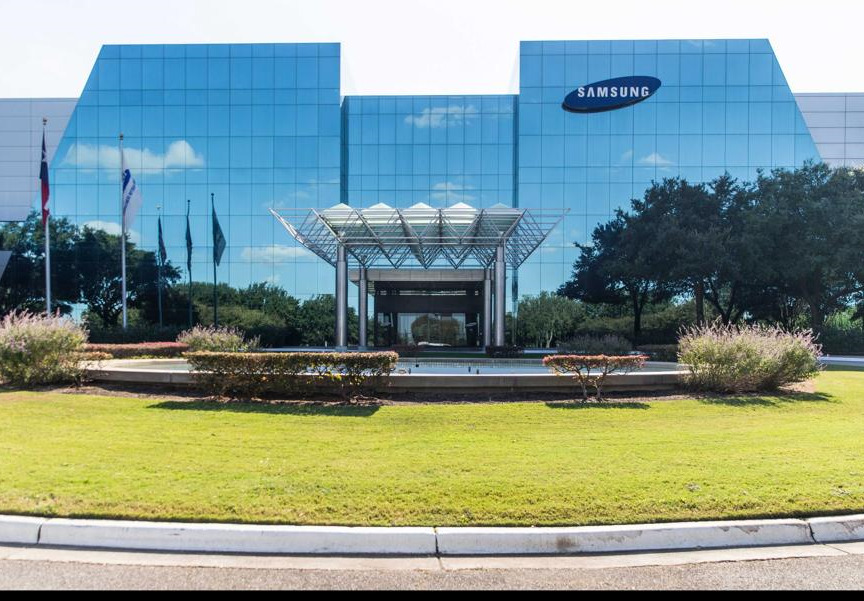 Samsung this week said it intends to spend $116 billion by 2030 in order to beat the likes of Intel, Qualcomm, and TSMC for a lead role in logic chip manufacturing.
The effort also includes a goal of adding 15,000 production and research jobs, Bloomberg reported. Samsung is known for its memory production and Exynos phone processors, but Intel is in firm control of PC and server chips, and Qualcomm is a leader in both cellular modems and mobile processors.
At one stage Samsung was the exclusive manufacturer of A-series processors for iPhones and iPads, but legal and competitive battles ultimately led to Apple transitioning to TSMC. In fact securing new Apple processor orders could be essential if Samsung is to beat out rival chipmakers, given that Apple is often the largest client for any company in its supply chain.
A June 2018 rumor suggested that Samsung was pushing hard to secure "A13" orders for 2019 iPhones. By October, however, it was reported that Apple had once again settled on TSMC.
Semiconductor sales have already become Samsung's best business segment, generating three-quarters of its 2018 operating income. It will have some work to do to catch up with others though — TSMC, for example, is investing $10-11 billion during 2019, and could spend still more if it looks like Samsung poses a threat.
Intel will likely retain control of the PC world for now, said a director at the Korea Semiconductor Industry Association, Ahn Ki-hyun. The company's chips have been de facto in both Mac and Windows PCs for decades, and while AMD and ARM chips are valid alternatives, they face an uphill struggle for marketshare.
AppleInsider has affiliate partnerships and may earn commission on products purchased through affiliate links. These partnerships do not influence our editorial content.