Apple's Siri ties with Google Assistant for most-used voice assistant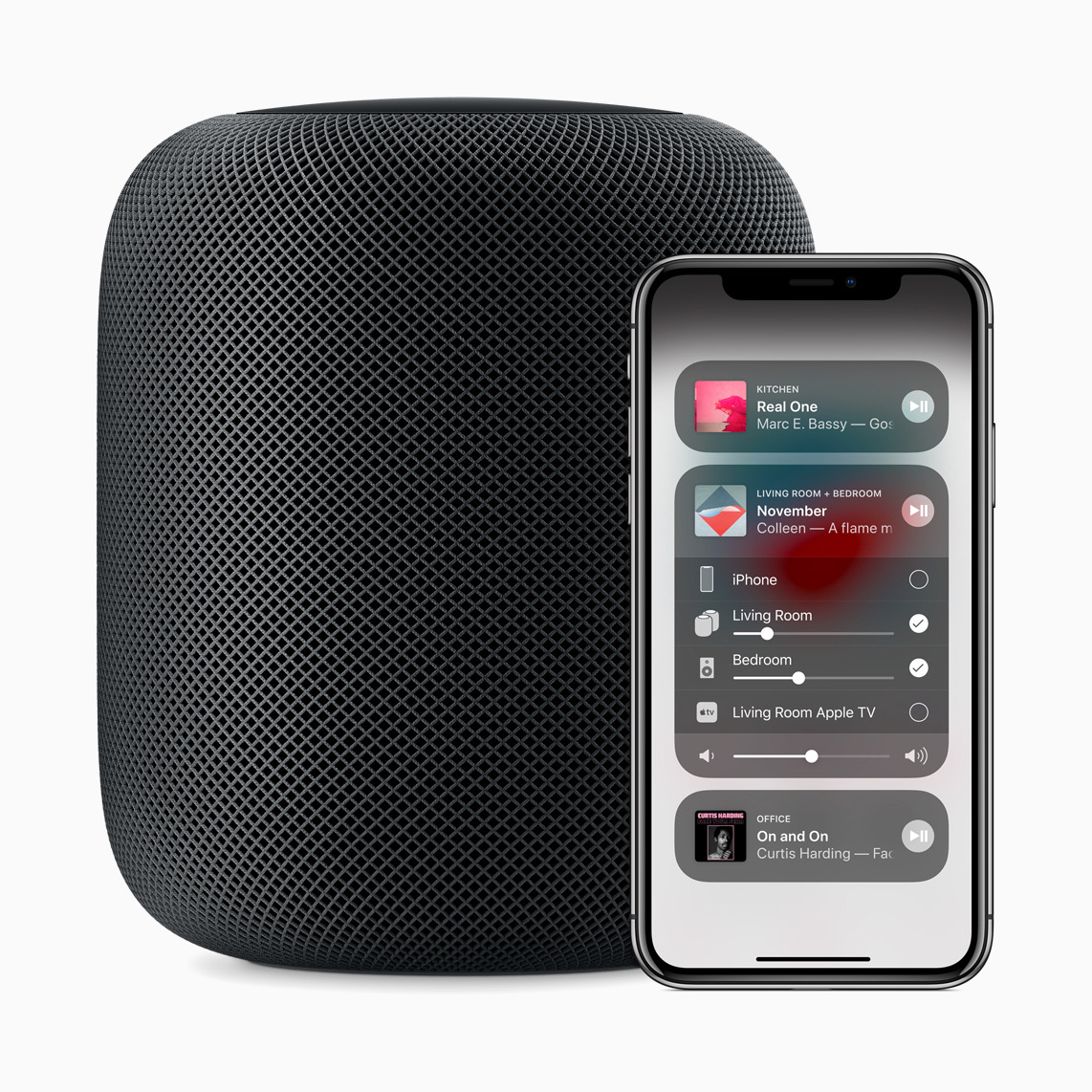 AppleInsider is supported by its audience and may earn commission as an Amazon Associate and affiliate partner on qualifying purchases. These affiliate partnerships do not influence our editorial content.
A Microsoft study suggests that Apple's Siri is on par with Google Assistant for worldwide usage, despite the latter being available on a wider range of devices.
Both voice assistants ranked at 36 percent in a whitepaper based on two online surveys. The first ran from March to June 2018, considering over 2,000 responses in the U.S., U.K., Canada, Australia, and India. The second was U.S.-only, but tapped some 5,000 people in February 2019.
Amazon Alexa managed second place in the study at 25 percent, followed by 19 percent for Microsoft's Cortana. Few speakers support Cortana, but the assistant is built into anything with Windows 10.
The predominance of Siri and Google Assistant is due to their native presence on smartphones. Alexa is the commanding player in the world of smartspeakers, but has relatively little footprint on phones — people typically have to install the Alexa app on their own.
Privacy is the overriding concern most people have with AI assistants, Microsoft noted. In overlapping figures, 52 percent of respondents said they felt their personal data was insecure, and 41 percent worried that speakers were actively listening and recording. 36 percent said they didn't want personal data being used, and 31 percent believed their information isn't being kept private.
Apple has held privacy as a key selling point of its devices, including the HomePod. The product managed just 1.6 percent of the global smartspeaker market in the December quarter however, likely held back by its pricetag. Until this month a single HomePod was $349 from Apple, and it's still $299 — that compares against $49 entry points for Amazon and Google. A rumored low-cost HomePod model has yet to surface.