Apple Pay coming to NYC transit in July, NFL in time for regular season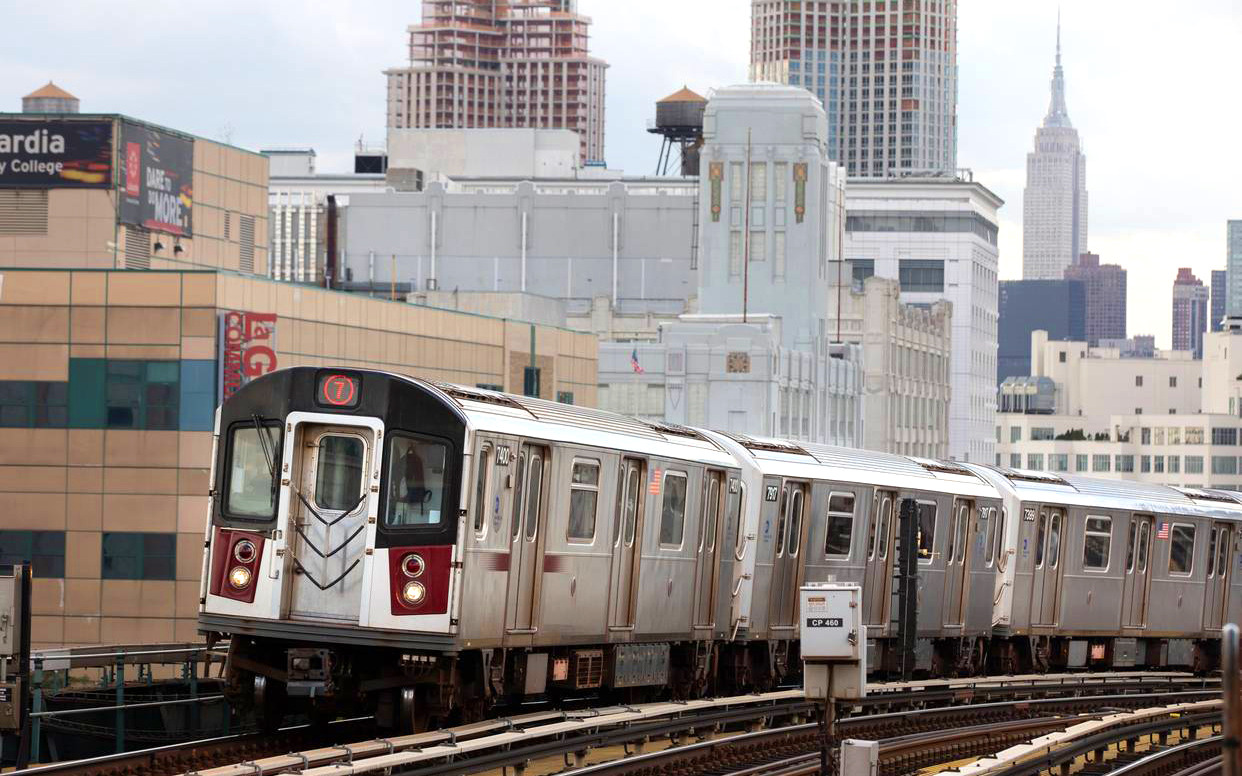 In revealing Q2 results Apple CEO Tim Cook made several announcements related to Apple Pay, including launch windows for New York City transit and the NFL.
MTA riders in New York City will see Apple Pay begin a rollout in July, Cook said. That's later than hinted in a earlier report, which pointed to a spring timeframe.
NYC is a must-have market for public transit. The New York metropolitan area has over 23 million people, many of whom use trains and bus lines every day. The only other U.S. cities with Apple Pay Transit are Chicago and Portland, Ore.
That technology lets people use their iPhone or Apple Watch like a card, quickly scanning their way through turnstiles and kiosks.
Regarding the NFL, Cook said the league will be rolling out Apple Pay in an unspecified manner in time for this year's regular season, which starts in September. Many stadiums already support Apple Pay, but this compatibility isn't necessarily universal.
The CEO likewise added that Ticketmaster is planning to expand Apple Pay for both iOS and the Web, without going into greater detail.